Posted by JJ on 17th Apr 2021
So..... You have to live out the remainder of your days on a deserted island with your Big Green Egg, a few good friends, and of course unlimited meat, charcoal, and cold beverages!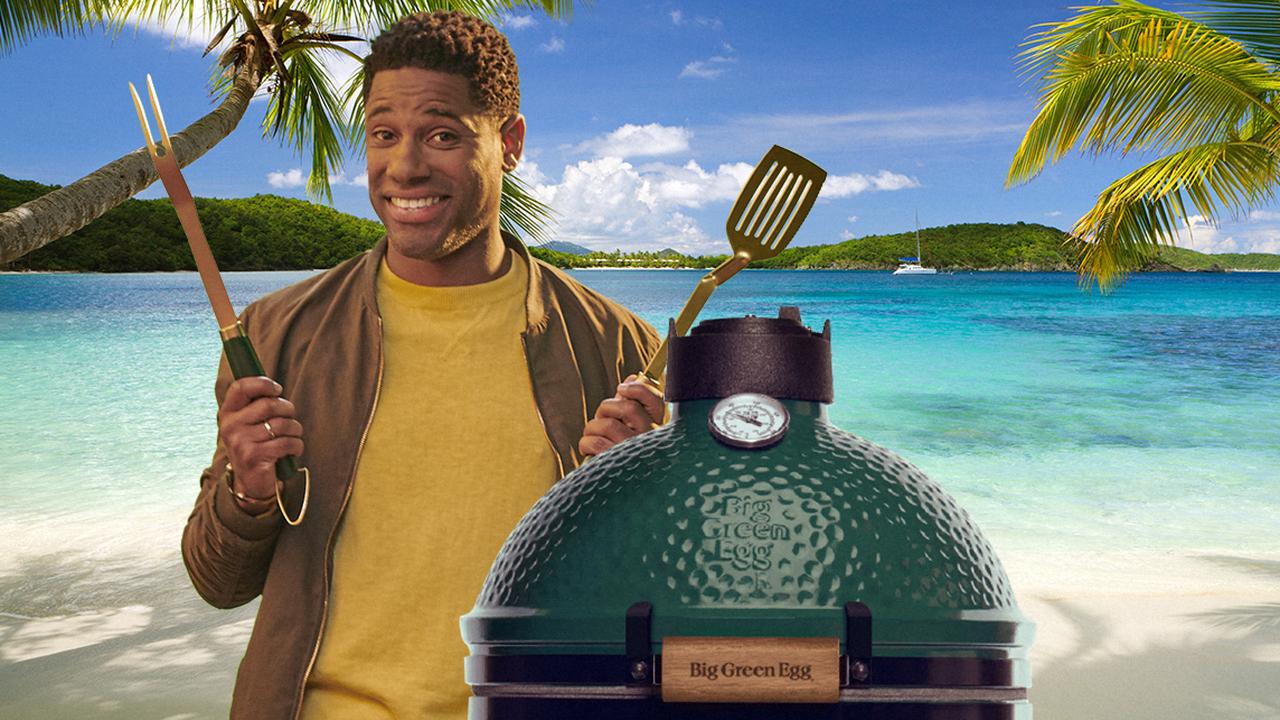 However, there's a catch! You can only take 5 accessories for your BGE with you!
Here are our top 5 Egg-cessories to be stranded with: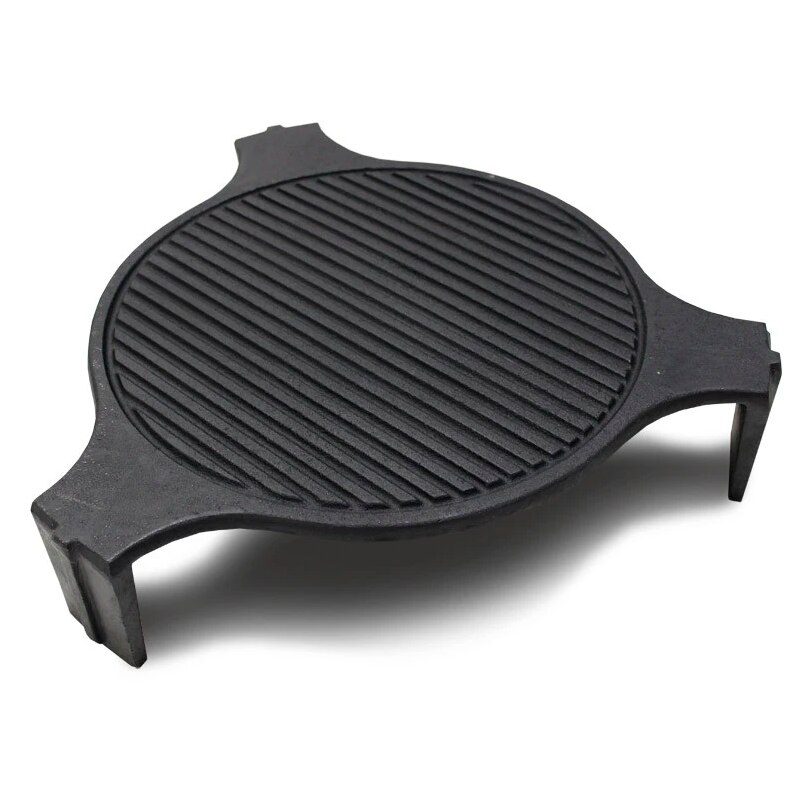 Cast Iron Plate Setter
Ceramic Plate Setters work fine... However, a broken plate setter on a deserted island will cost you dearly! Not only is a cast iron plate setter indestructible, but you can also sear steaks and seafood on it. So the first thing going with our Egg is the Cast Iron Plate Setter!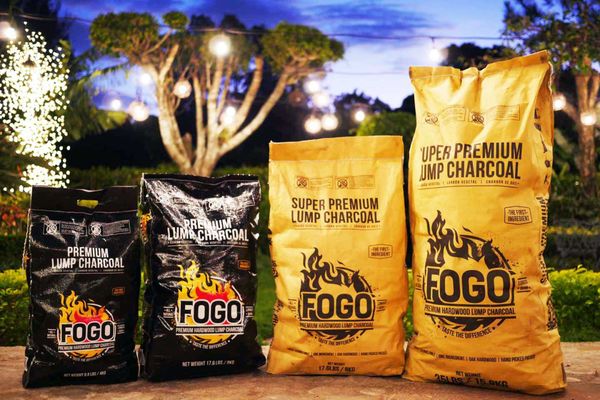 High Quality Charcoal
If we are going to live out the rest of our days eating Kamado deliciousness, you better believe that we are not using cheap lump charcoal that makes food taste like gasoline! We are doing ourselves a favor and having our lifetime supply delivered from FOGO Charcoal. Note: FOGO is based out of Miami, FL... so hopefully our island is just a short raft trip away if things get bad!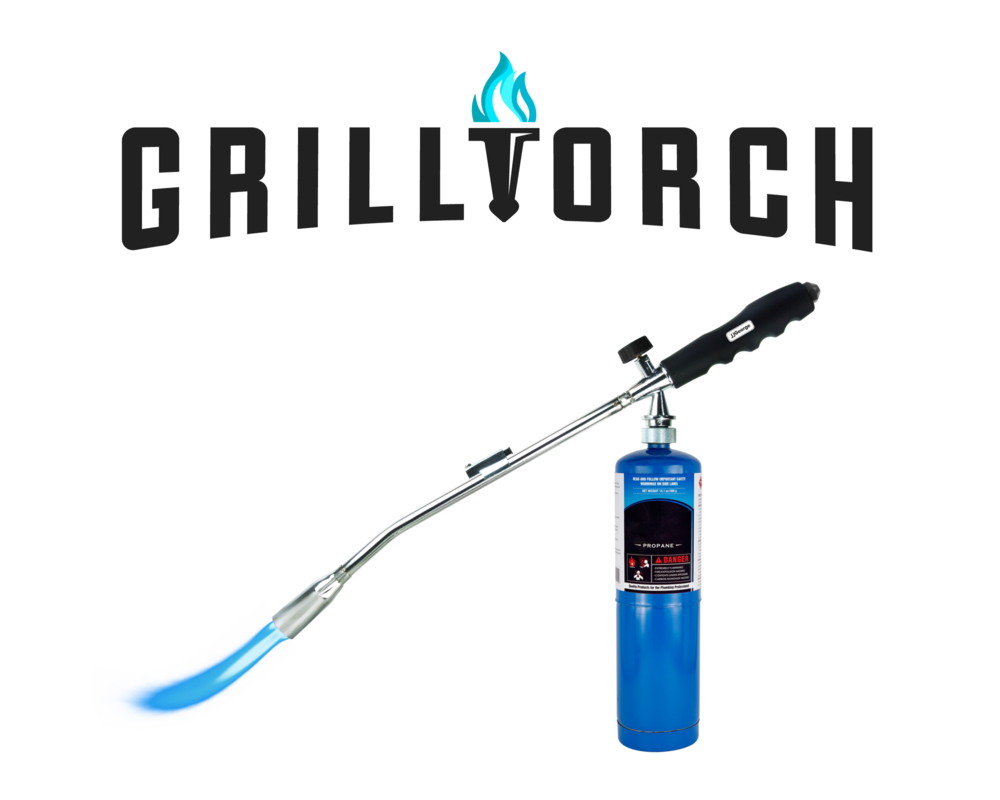 Grill Torch & Unlimited Propane
Grill Torch is fast, portable, cord free, and works great to scare off panthers & iguanas.
You: Doesn't unlimited propane count as a 6th item?
Me: No.
You: Why not?
Me: Because a propane tank lasts a really long time on a Grill Torch, plus we are the ones writing the blog.
You: Fair enough.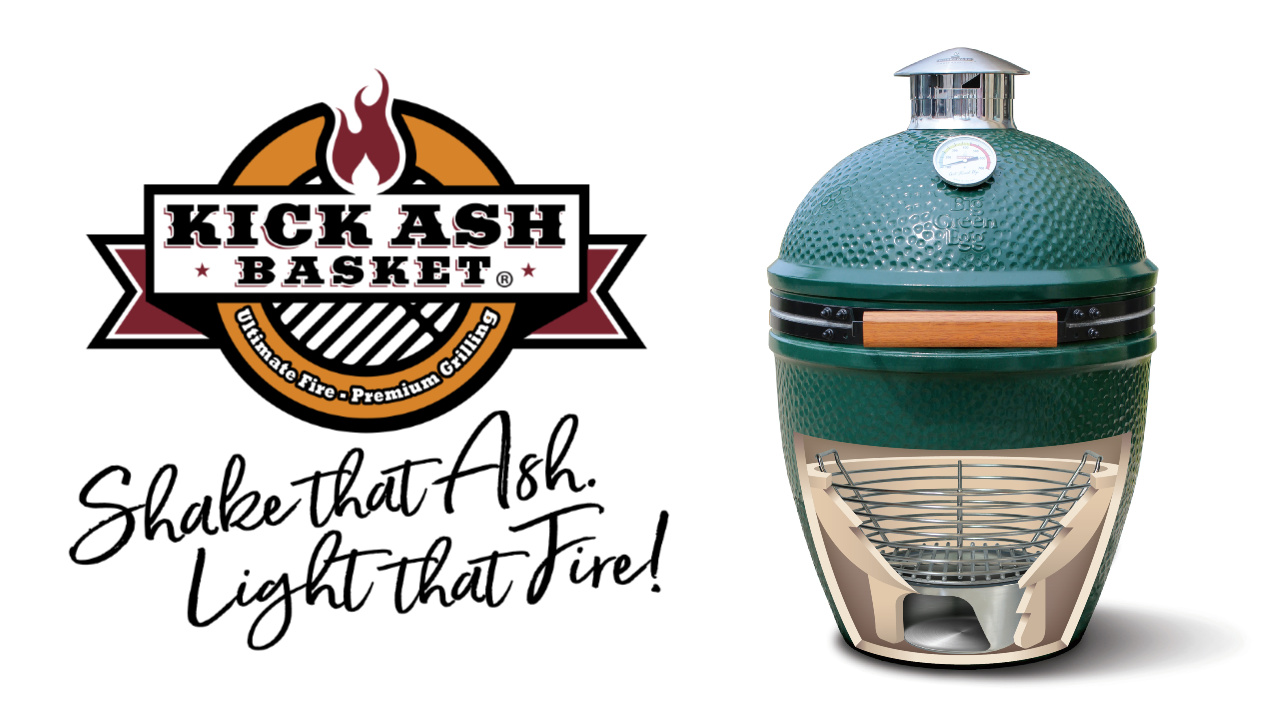 Kick Ash Basket & Can
Who wants to waste a bunch of deserted island time cleaning out their grill?... Not this guy! If you want your Egg firing up hot, fast, and clean... do not forget your Kick Ash Basket and Can!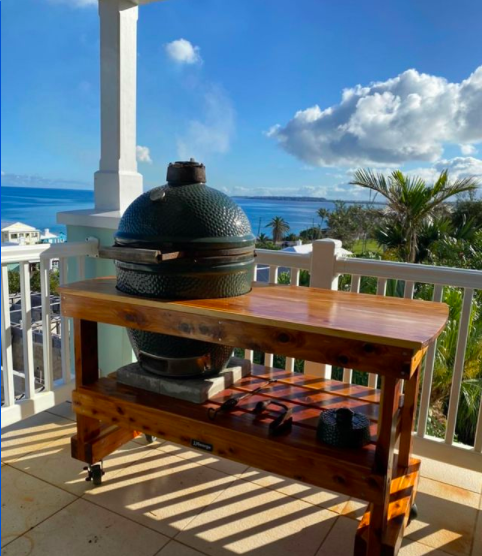 Long Table for Large Big Green Egg
JJGeorge Table
When your Big Green Egg is your sole prized possession, it needs a nice, sturdy, and durable home to protect it and give you all the prep space you will ever need. Also, JJGeorge customer service is FANTASTIC on deserted islands. Lastly... if by some chance... you select the wrong friends... you could always turn your table into a boat & make an escape!
Thank you so much for visiting us today and reading this edition of Grillmaster tips. As fun as it sounds... we hope that you are never stuck on a deserted island with your grill. However, if you are?... Make sure to invite us along for the journey!
- The JJGeorge Team