Help Dad cut the cord for Father's Day this year. No we aren't talking about cable - how about cutting the cord on his grill lighter with our Grill Torch? The Grill Torch simply requires a standard propane or MAP gas canister (the canisters can be purchased at your local hardware store). No more dragging out extension cords or worrying if there will be a power source at the location. The torch is small and compact, so dad can take it on the go with him.
It's quick and easy as 1.. 2.. 3.
Here's our step-by -step guide to using your torch.
1. After unpackaging the torch, screw on the propane or MAP gas canister. You can pick one up at any hardware store or Walmart for around $3 bucks.
2. Slightly turn the knob to open up the valve, and push the self igniter. Once lit, you can adjust to your desired flame size... The more you turn the knob the bigger the flame will be.
3. Finally, apply the flame to your charcoal. Keep the tip of your Grill Torch two inches from the top of the charcoal for 45-60 seconds and you will be up and cooking! To get your grill red hot really fast, simply light the coals in multiple locations.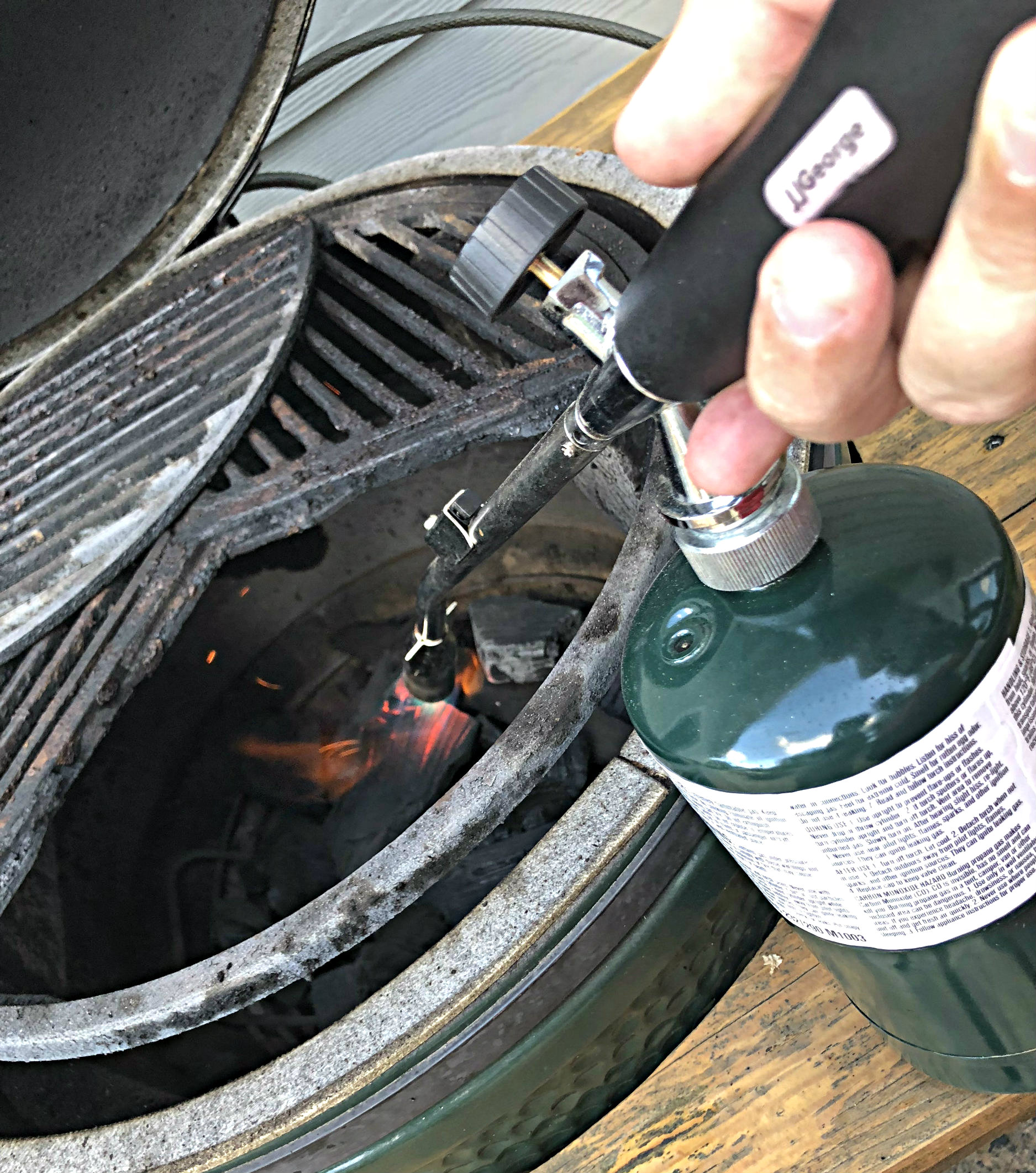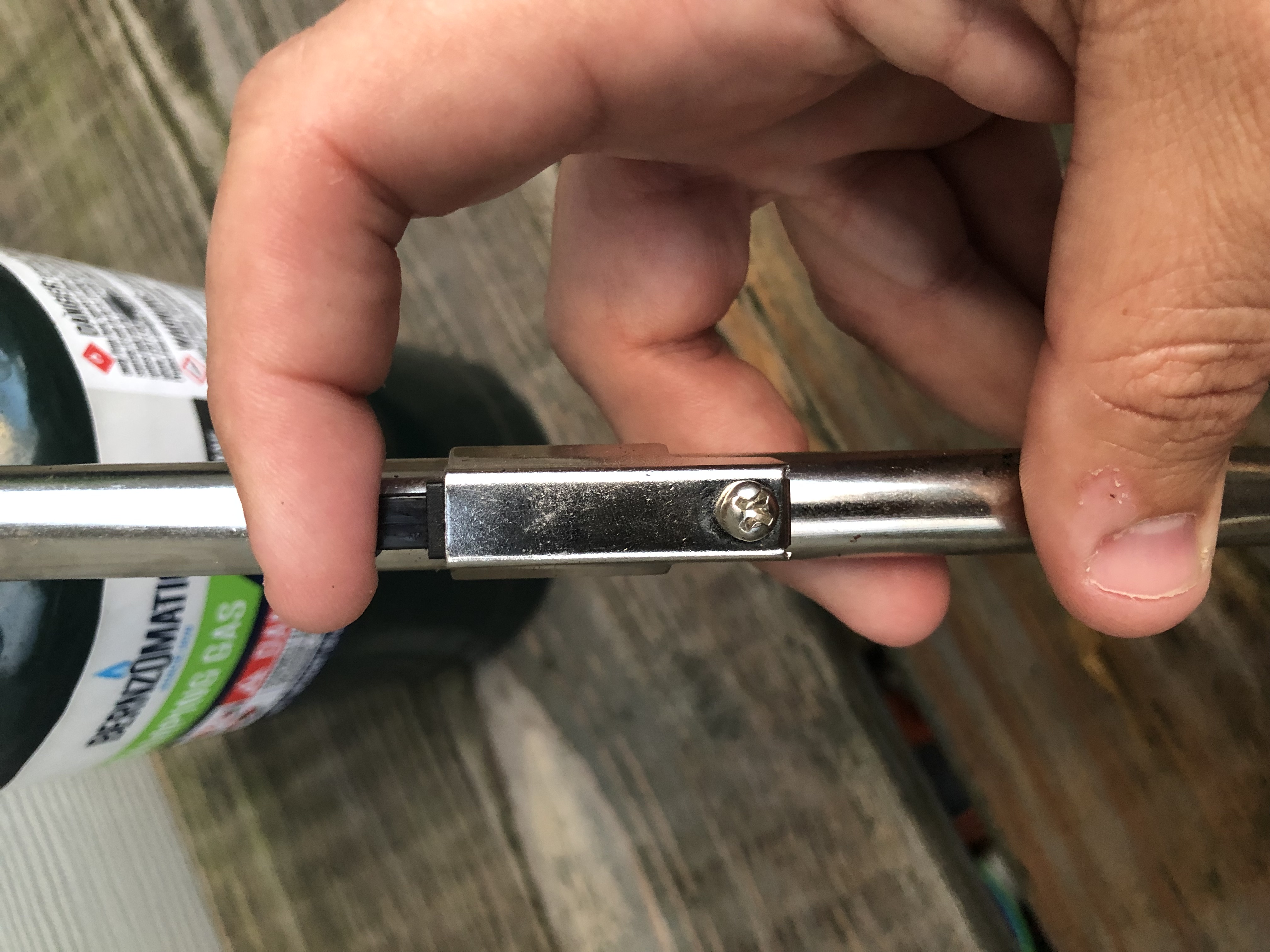 That's all folks! What grilling accessory are you getting your dad this year? Let us know in the comments below. We hope all you dads out there have a great Father's Day!