Posted by JJ on 3rd Feb 2020
Big Green Egg + Grill Torch = Game Changer!
We know that you might be unsure about the process of lighting charcoal with a propane torch... So, in this edition of Grillmaster Tips we are going to walk you through the ins and outs of cutting the cord and lighting up fast, fun, easy, and safely with the Grill Torch by JJGeorge.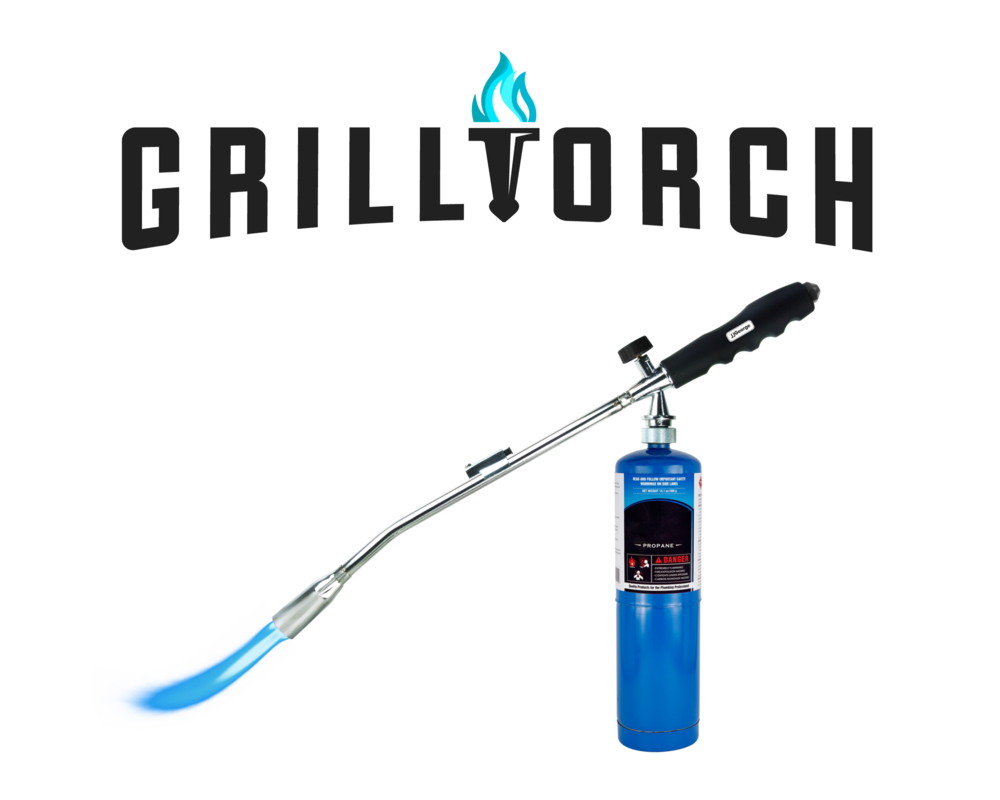 The Fastest, Easiest, and Cord Free way to Light Charcoal
BUY NOW - GRILL TORCH - $37.99
The 5 biggest issues with lighting charcoal:
* Time Consuming - Especially after a long day of work...
* Lighter Fluid - Tastes bad - Soaks into Ceramics of Grill
* Complexity - Eliminates the need for a Charcoal Chimney.
* Extension Cords - #Hassle
* Durability - Electric Starter + Rain = Toast!
Solution - Grill Torch
* Lightning Fast - Takes 60 seconds...You could do 8 minute abs TWICE with all the time you save!!
* Propane is Clean - Gas stoves and grills cook directly with propane.
* Super Easy - Just ignite torch and place the flame in your charcoal!
* Cord Free and Portable - Lighting fire pits, camp fires, and killing weeds is fun too!
* Durable - Bring on the rain, heat, sleet, and snow.
* BONUS: Grill Torch is inexpensive, lots of fun, and has a ton of alternative uses... Like searing meat, creme brûlée, and scaring off your neighbor's territorial cat!
* Best of All: Grill Torch is designed and sold by some of the nicest guys you will ever meet in Decatur, Alabama USA! If you ever have an issue, or just want to talk BBQ give us a call! (256)445-0607 -We do not believe in automated phone systems, so if we are on the other line just leave a message and we will call you back shortly.
Zero to Inferno in 60 Seconds
Follow these 5 easy steps to have your charcoal ablaze in no time:
1. Screw propane tank onto the torch
2. Lightly open black gas valve and push igniter button on top of shaft to light torch
3. Adjust flame to desired setting (wide open blows a 7" flame!)
4. Apply flame to charcoal. Hold in same spot for 45 - 60 seconds. (Pro tip: If you want to get your grill really hot even faster, light charcoal in multiple places)
5. Give the rest of your charcoal a few minutes to catch on and cook something delicious!
BUY NOW - GRILL TORCH - $37.99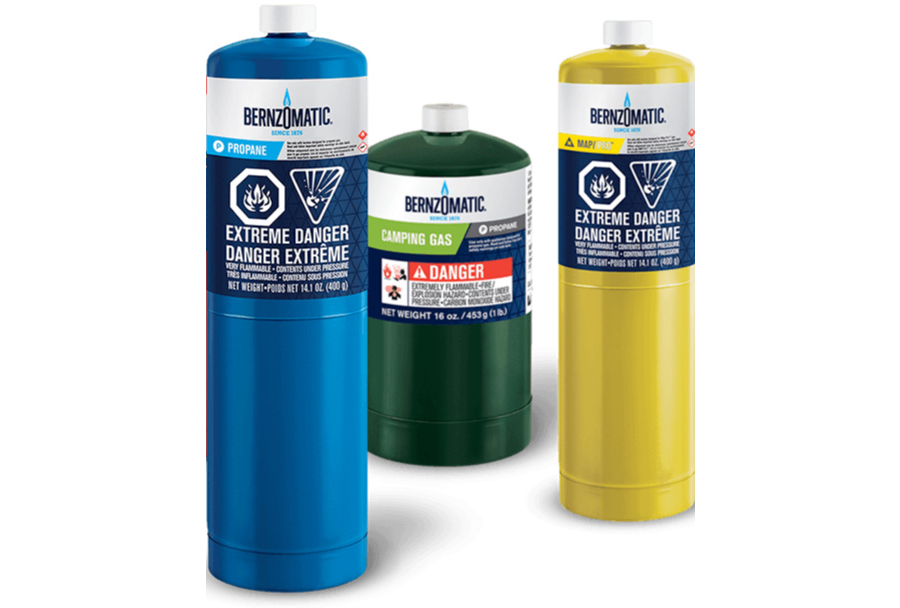 Fuel to the Fire
Propane is $3 at Walmart... We could stop there, but keep reading for the full rundown:
When you have your new Grill Torch in hand, the only additional thing you need is fuel. We have considered shipping propane, but have decided that the customer is better off picking up a propane bottle at Home Depot, Walmart, or a local hardware store for $3 bottle rather than paying a crazy amount online for hazmat shipping charges. You have two fuel choices with the Grill Torch which are propane and MAP Gas. Propane is what we use and comes in the tall 14 oz blue bottle as well as the shorter fatter green camping gas bottle. MAP gas does burn a little bit hotter than propane, but is more expensive as well at $11 per bottle... The only time we recommend using MAP is when it is below 15 degrees outside. Propane is liquid and does not work as well in frigid temperatures.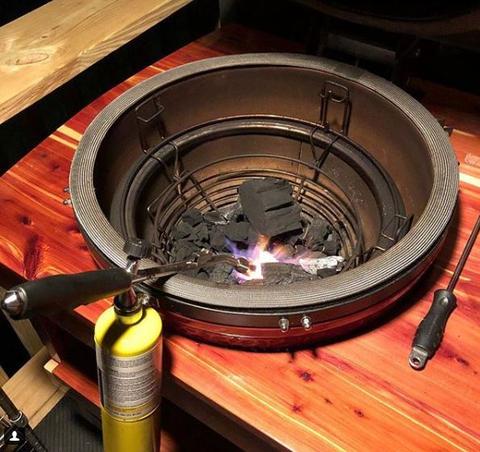 Charcoal Placement
If using a Big Green Egg, Primo Ceramic Grill, or other Kamado just pour in lump charcoal into your fire box like normal. If lighting a Weber or other charcoal grill using briquettes, pile them up in a small pyramid (Once they are completely lit you can spread them out as desired).
Customer Reviews
"It took me 50 years to find this thing! Have been using a Lowes propane torch and paraffin saw dust blocks for years. I can't find decent fire starters anymore. Now, I don't need them. This is so much better." - Dick Easton, MD
"Love my Grill Torch! It works, it's simple, and fast! We took out camping this weekend and used it to start our campfires in addition to the grill. Great product and excellent customer service!" - Shelby Richmond, GA
"The best method to light a charcoal grill. No lighter fluid taste left over on your burgers or steaks.
Absulately the best grill lighter that I have ever used." Martin - Merchantville, NJ
"Great, great product. Must have for any type of charcoal grill. The torches that you get at the hardware stores only light the top of the charcoal. With this torch, the flame is sent deep into the charcoal. The result is a quickly lit grill, and more consistency of the amount of charcoal that is lit." Mark - Dunedin, FL
Thanks so much for visiting and reading!!! Please leave us a note below to let us know how we are doing? or of you have a use for the Grill Torch that we didn't mention, let us know what it is!