Posted by JJ on 12th Feb 2021
When your tagline is "The Single Best Bite of Food in Town" in New Orleans, LA you better be able to back it up!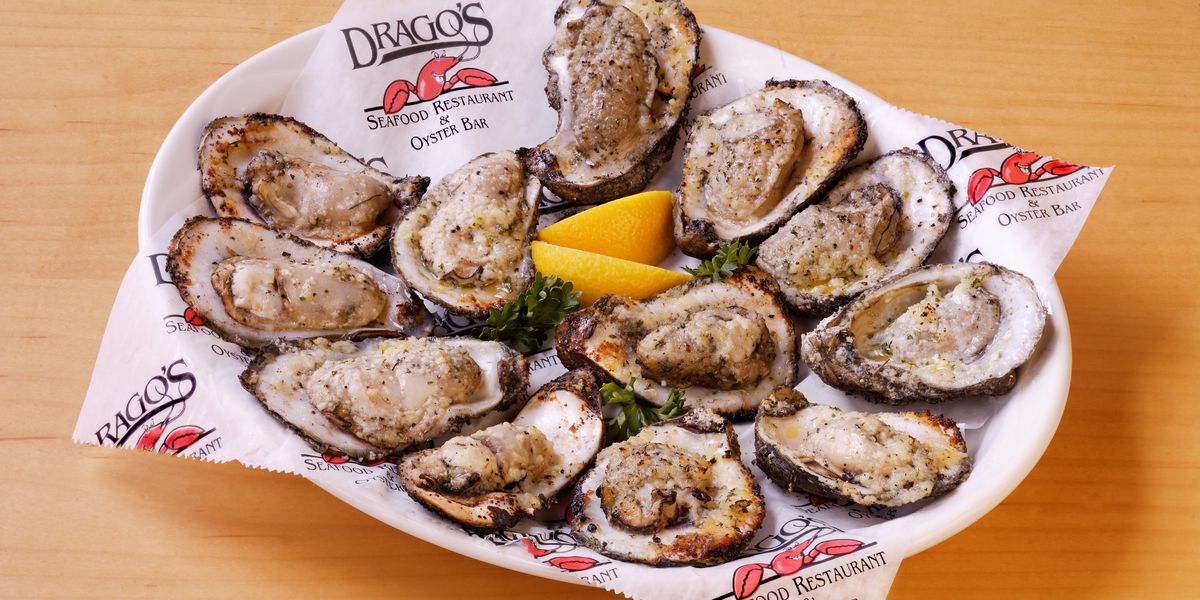 That is exactly what they do at Drago's Seafood - Home of the Original Charbroiled Oyster. On an average day Drago's serves over 900 dozen delicious oysters to food connoisseurs who flock to New Orleans for the fine Cajun Cuisine!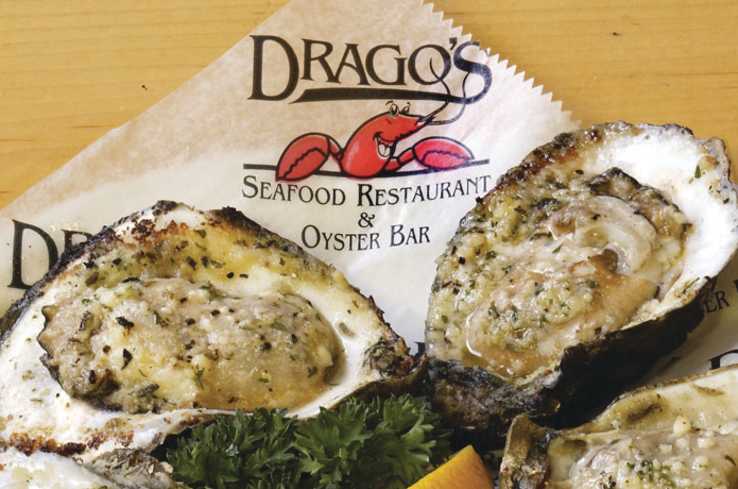 The only problem you have after returning home after a visit to Drago's is satisfying the craving from one of their delicious charbroiled oysters... until now!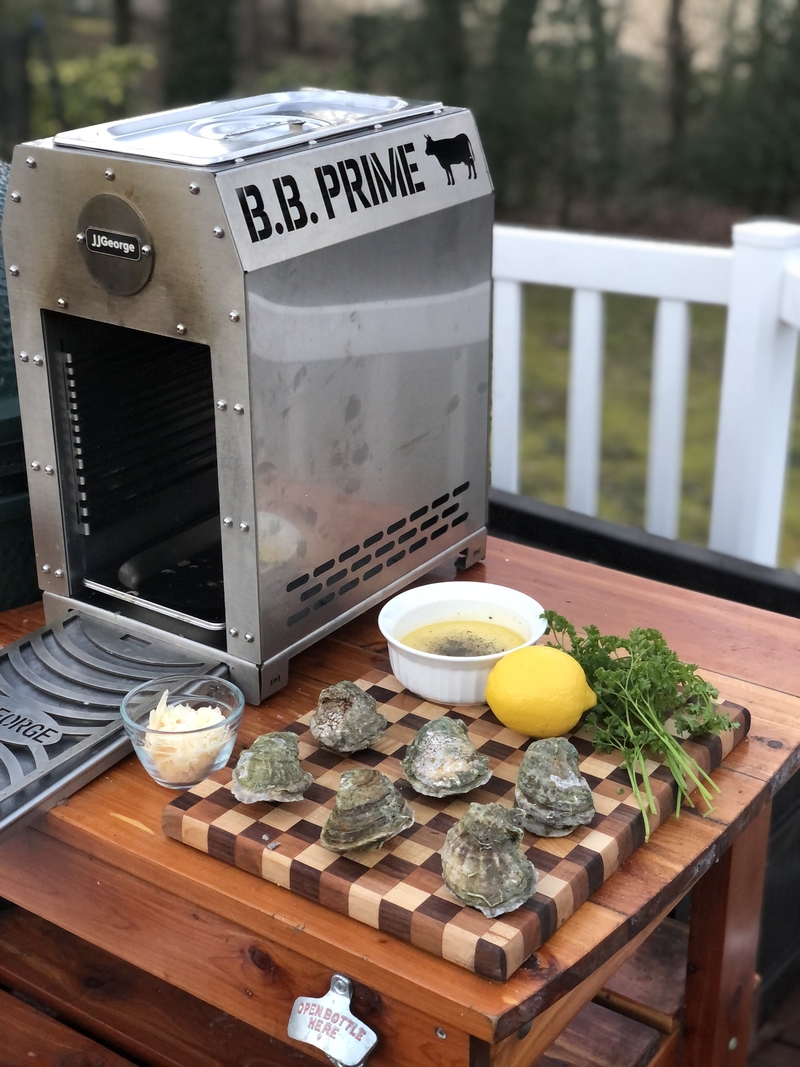 In this edition of Grillmaster Tips we are not only going to share the Drago's recipe, but are also are going to show you how to cook them to perfection with the B.B. Prime Salamander Broiler!
Ingredients:
2 sticks of butter
2 tablespoons garlic (finely chopped)
1 teaspoon black pepper
1 pinch dried oregano
18 large oysters (freshly shucked on the half shell)
1 ounce Parmesan cheese (grated)
1 ounce Pecorino Romano cheese (grated)
1 bunch of fresh parsley
1 lemon
18 jalapeño pepper slices (if you're spicy like that?)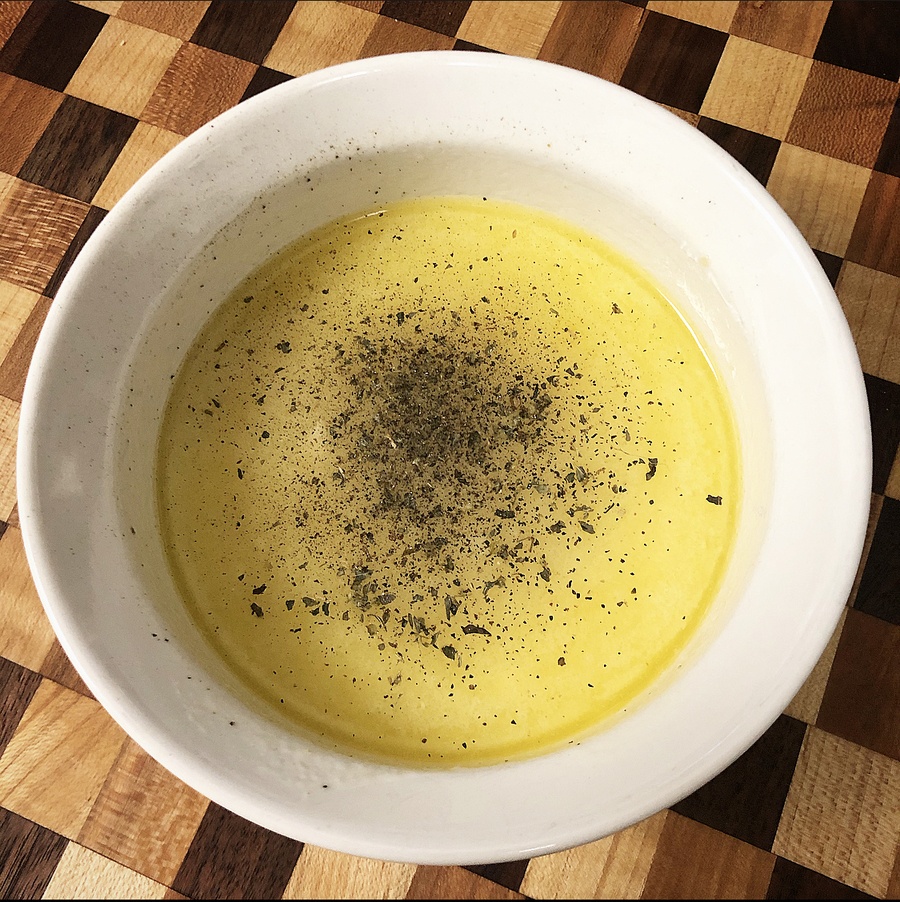 Make the Drago's Butter Sauce
Melt both sticks of butter. Add garlic, black pepper, oregano, and stir well to mix. then set to the side.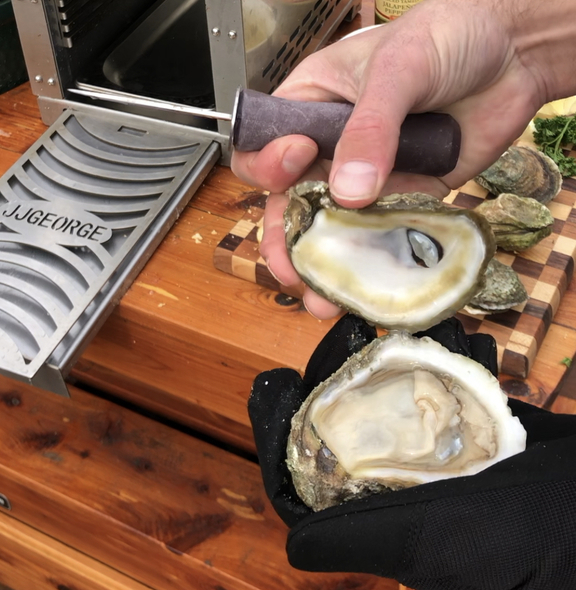 Light your Fire and Shuck your Oysters
If you don't have a salamander broiler no worries! Just light your grill before you shuck your oysters. Shuck your oysters and Fire up the B.B. Prime! Set it to high heat (will reach 1500°F in 5 minutes).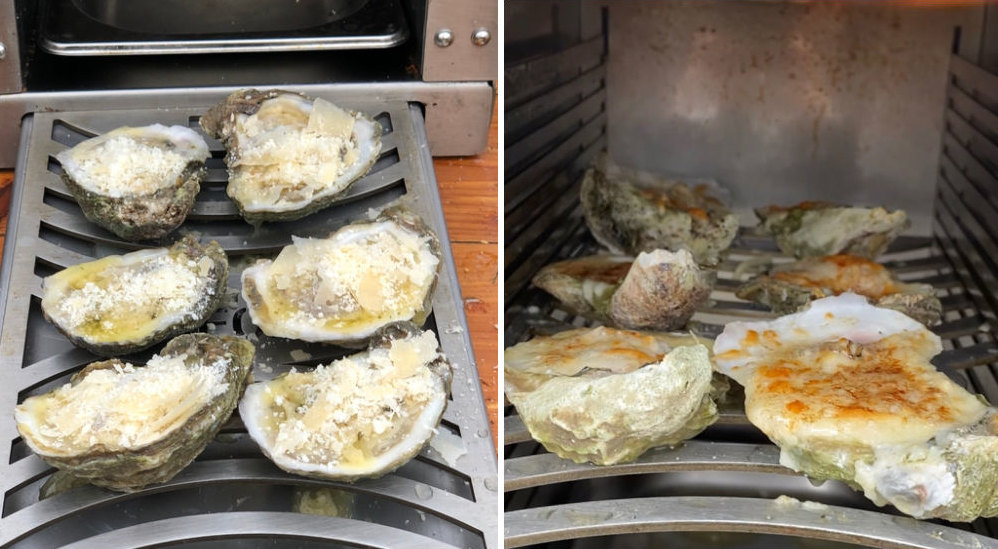 Charbroil the Oysters
Place a half dozen freshly shucked oysters on the half shell directly on the B.B. Prime's cooking grate. Fill rest of oyster shell with Drago's butter sauce mixture and sprinkle generously with cheese mixture. Slide cooking grate into 5th slot from the top. When oysters start to puff up they are ready. Remove cooking grate from B.B. Prime and place charbroiled oysters in warming pan on top of grill, shell and all.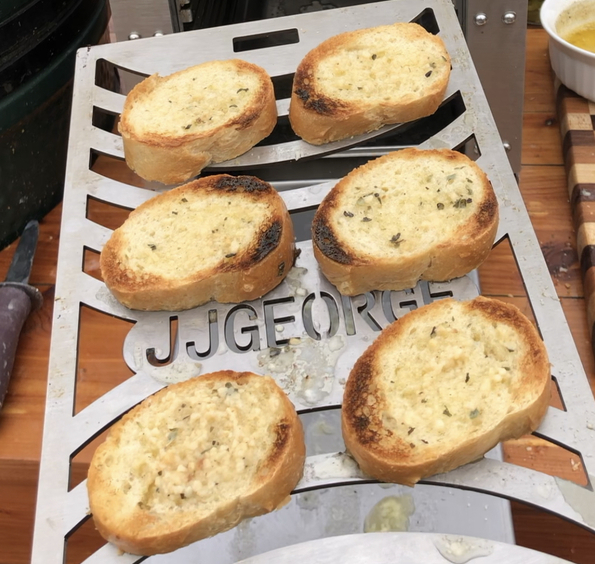 Make French Bread Toast Bites
Slice French bread and spread Drago's butter sauce on top. Place bread on B.B. Prime grate, slide in on middle rack until bread is lightly toasted.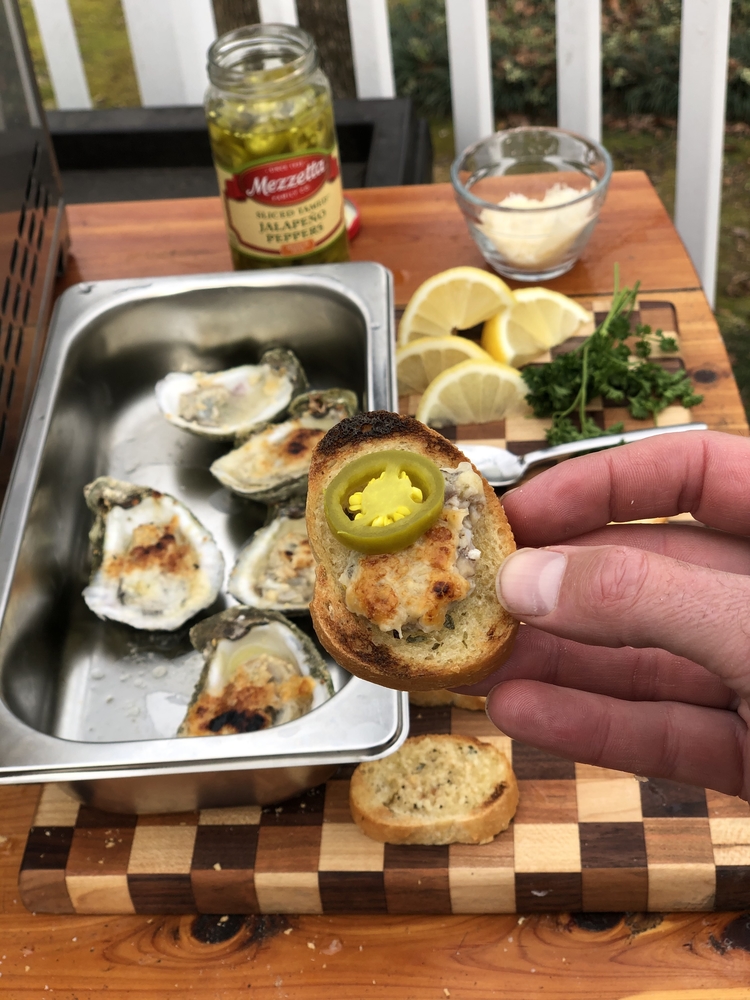 Serve and Enjoy!
Place Charbroiled Oysters on toast with a jalapeño slice, if you're feeling spicy and spoon a little more Drago's butter sauce on top for good measure! Plate oysters with lemon slices and some fresh parsley... now its time to dig in to your masterpiece!
As always, thanks for visiting JJGeorge and reading our Grillmaster Tips blog! We love to make outdoor loving better and hopefully this blog helps to take your charbroiled oyster cooking to the next level. Please leave us a comment below to let us know how we are doing?
Thanks so much!
-The JJGeorge Team