We hope you got all the grill accessories on your wish list for Christmas! But if you still have a little leftover money burning a hole in your pocket, or want to go ahead and grab a Valentine's Day gift for your special someone, consider a JJGeorge custom Green Egg Handle for the win.
Our custom grill handles are uniquely personalized with exactly what you want! From team logos to names and artwork - we can make it happen. The solid wood handles are sturdy, comfortable to use and give your grill that one-of-a-kind look. At only $69, this makes a perfect gift (allow 7-10 days for customization).
While we're on the subject of custom handles, let's talk about how to replace your Big Green Egg Handle. Swapping out your handle is a quick and easy process, and only requires two tools. You will need a phillips head screwdriver and a 7/16" ratchet screwdriver/socket wrench. Just follow these steps and you will have your custom grill handle ready to go before you can sear a steak.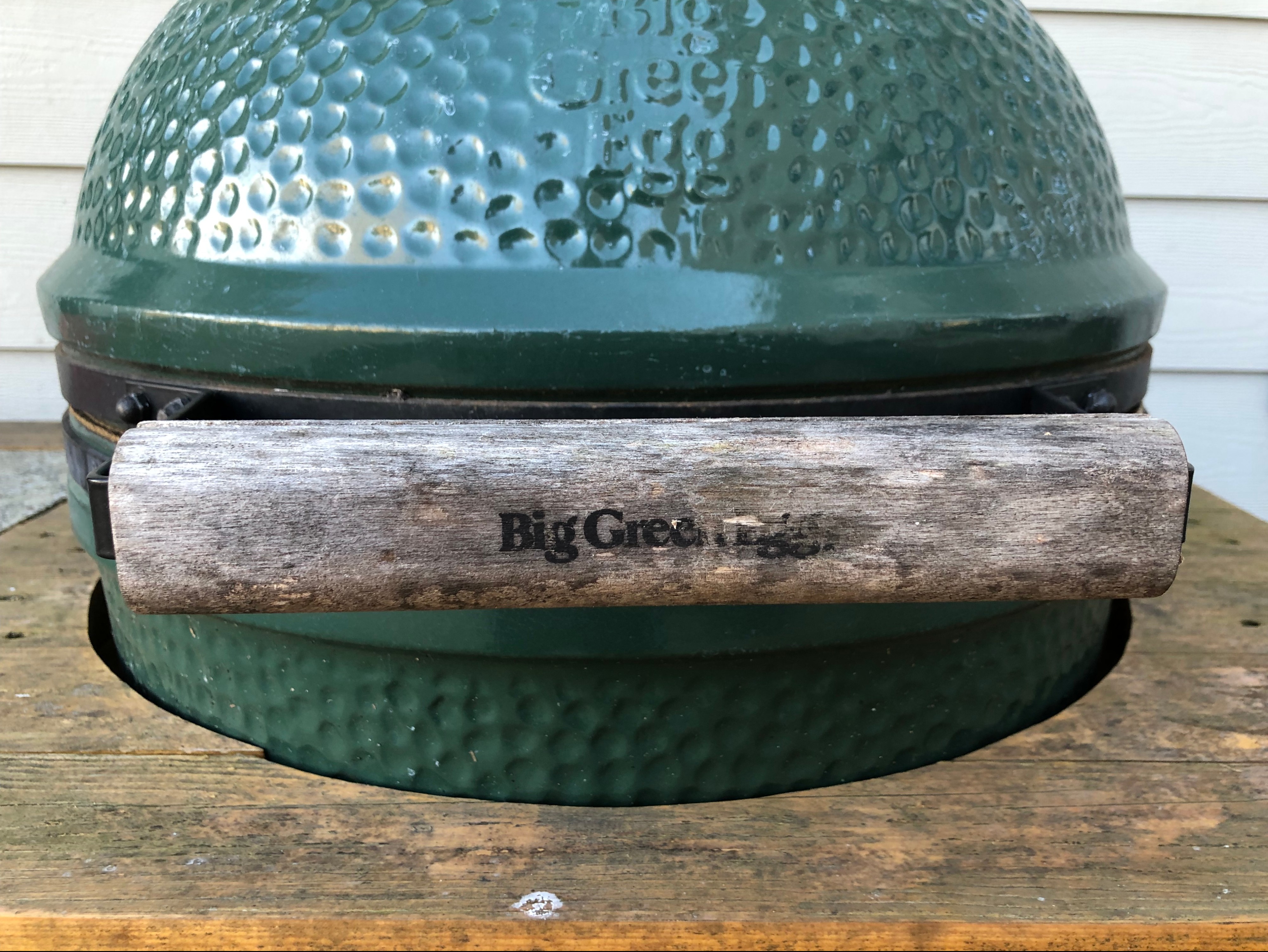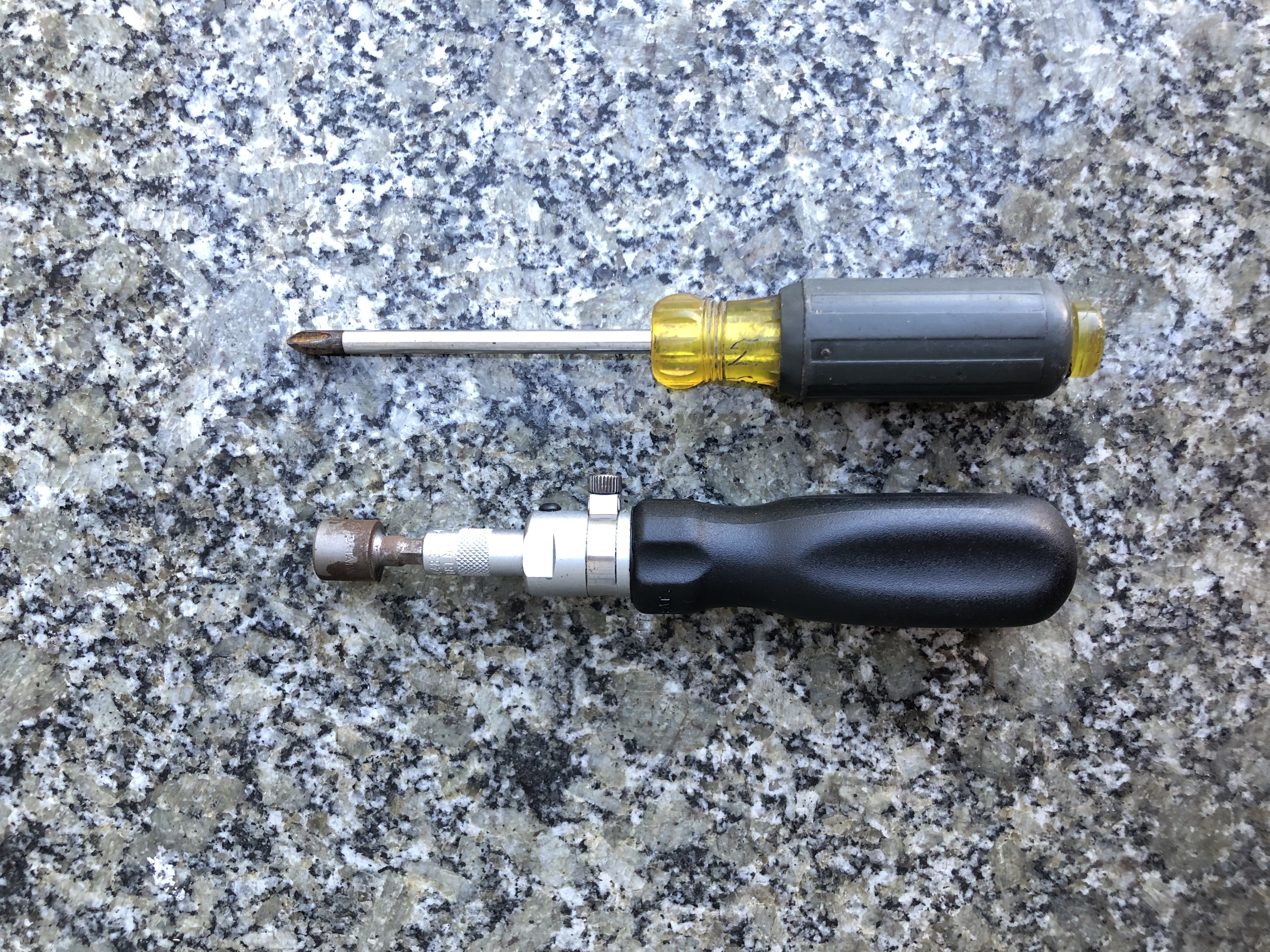 1. Undo the 4 nuts that hold the handle on the band. The handle and the bracket should slide right off of the 4 bolts.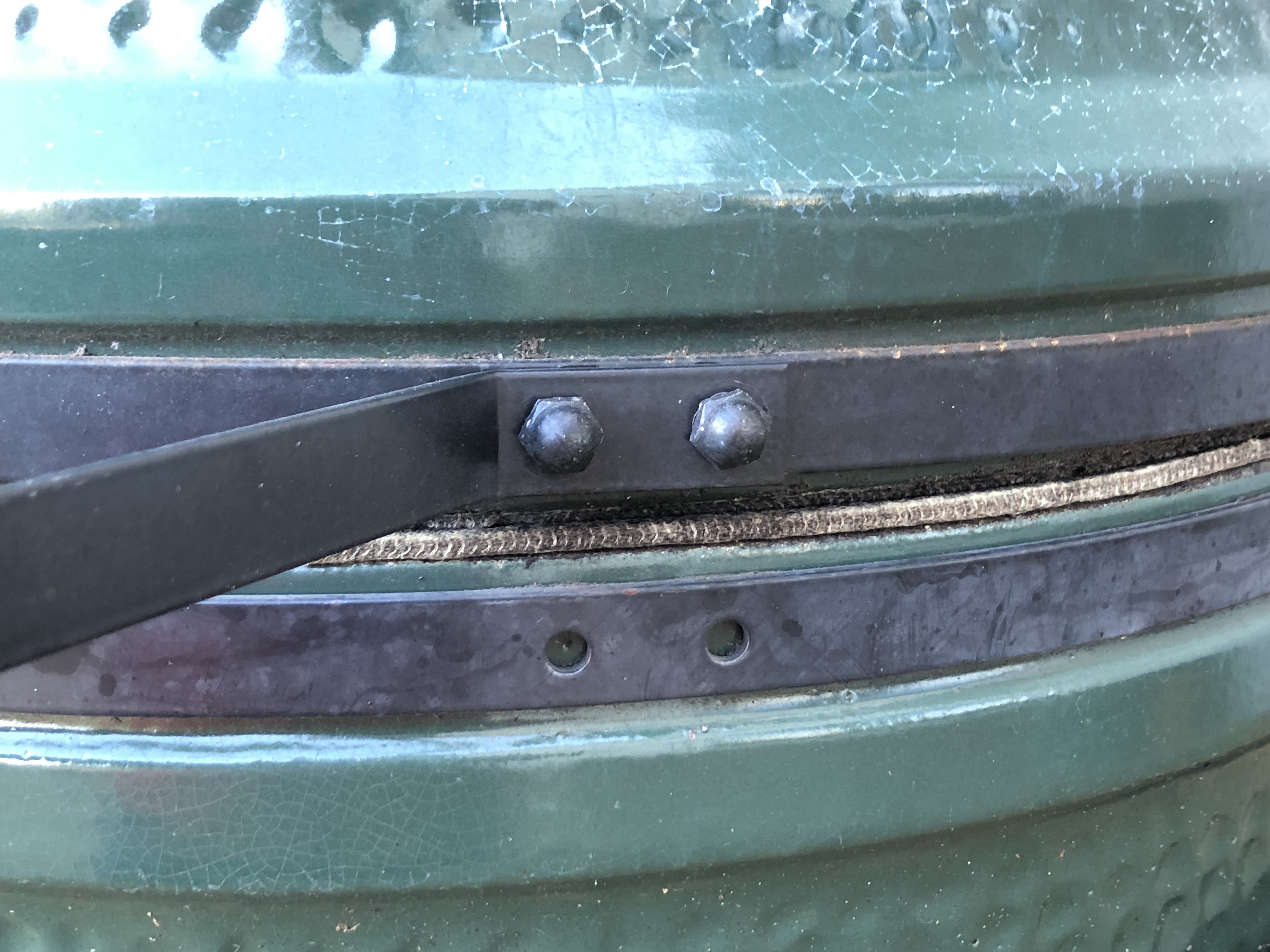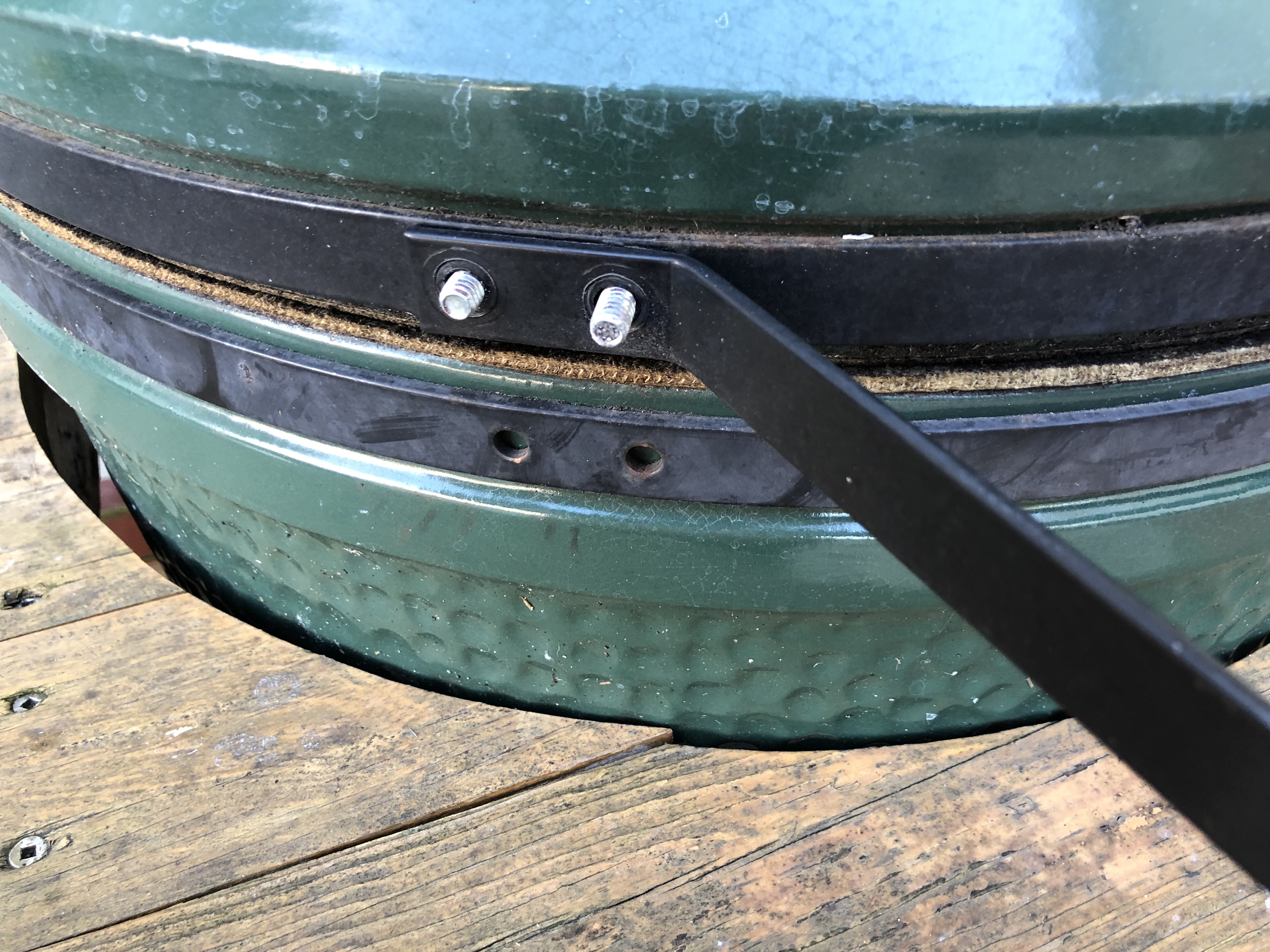 2. Turn the handle over and you will see 3 phillips head screws. Unscrew all the screws all the way out. The handle should come apart in two pieces off the bracket. You might want to wipe your handle bracket down as there could be some build up from moisture and debris.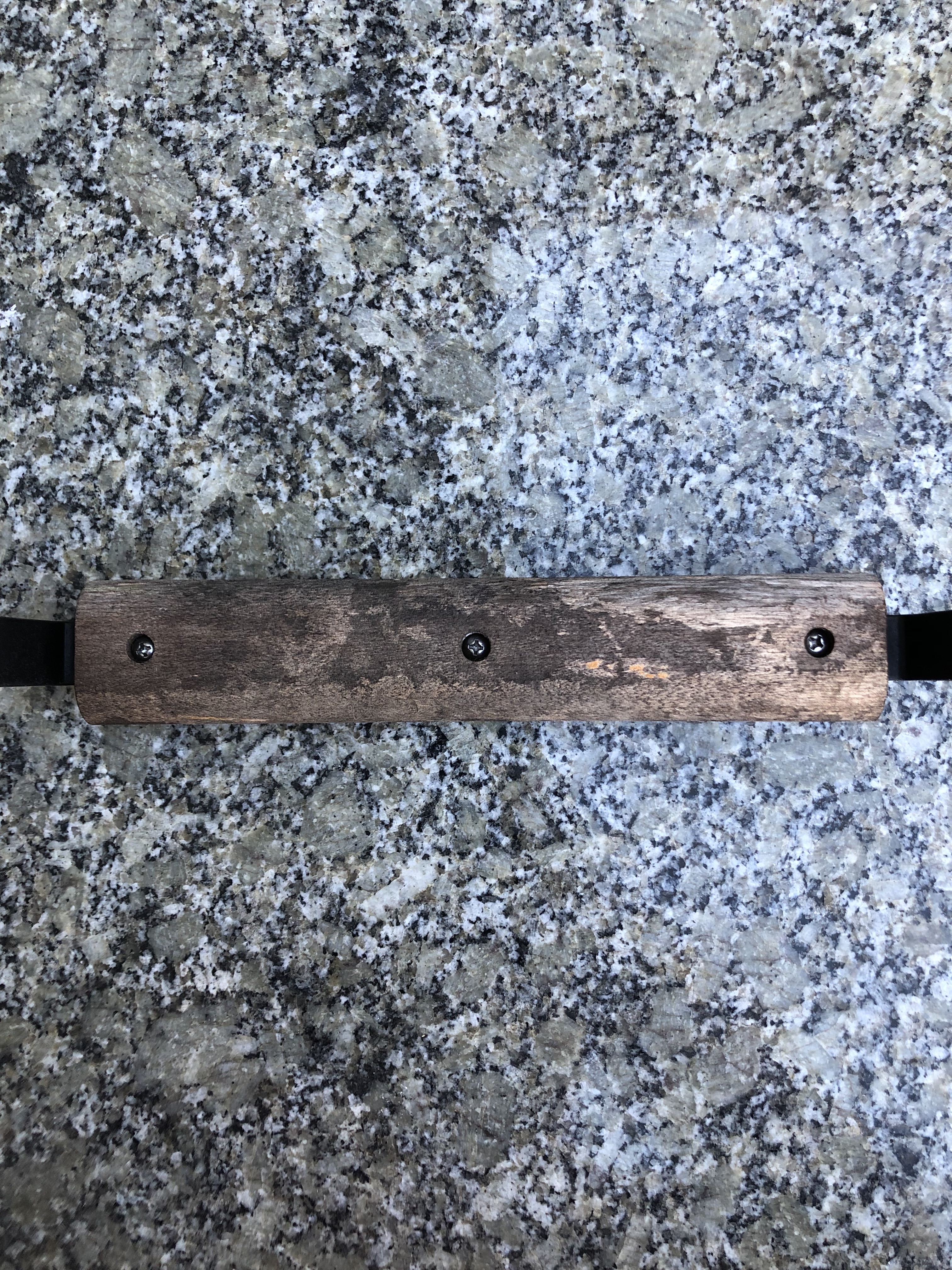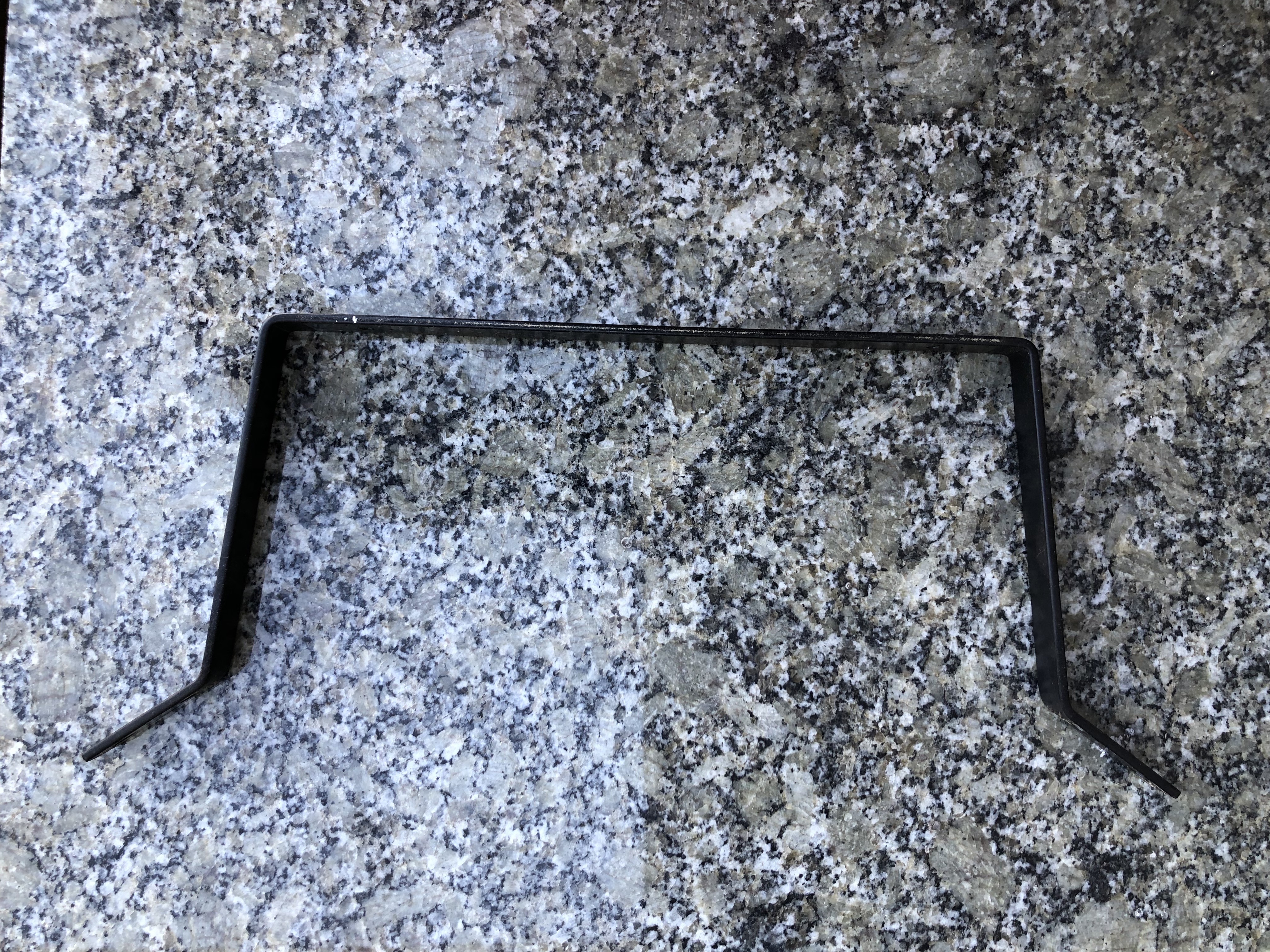 3. Now it's time to put your new handle on. There are 3 phillips head screws on your new handle as well. When screwing the new handle on be sure to keep the screws straight as you tighten it down. This will ensure both sides will come together evenly.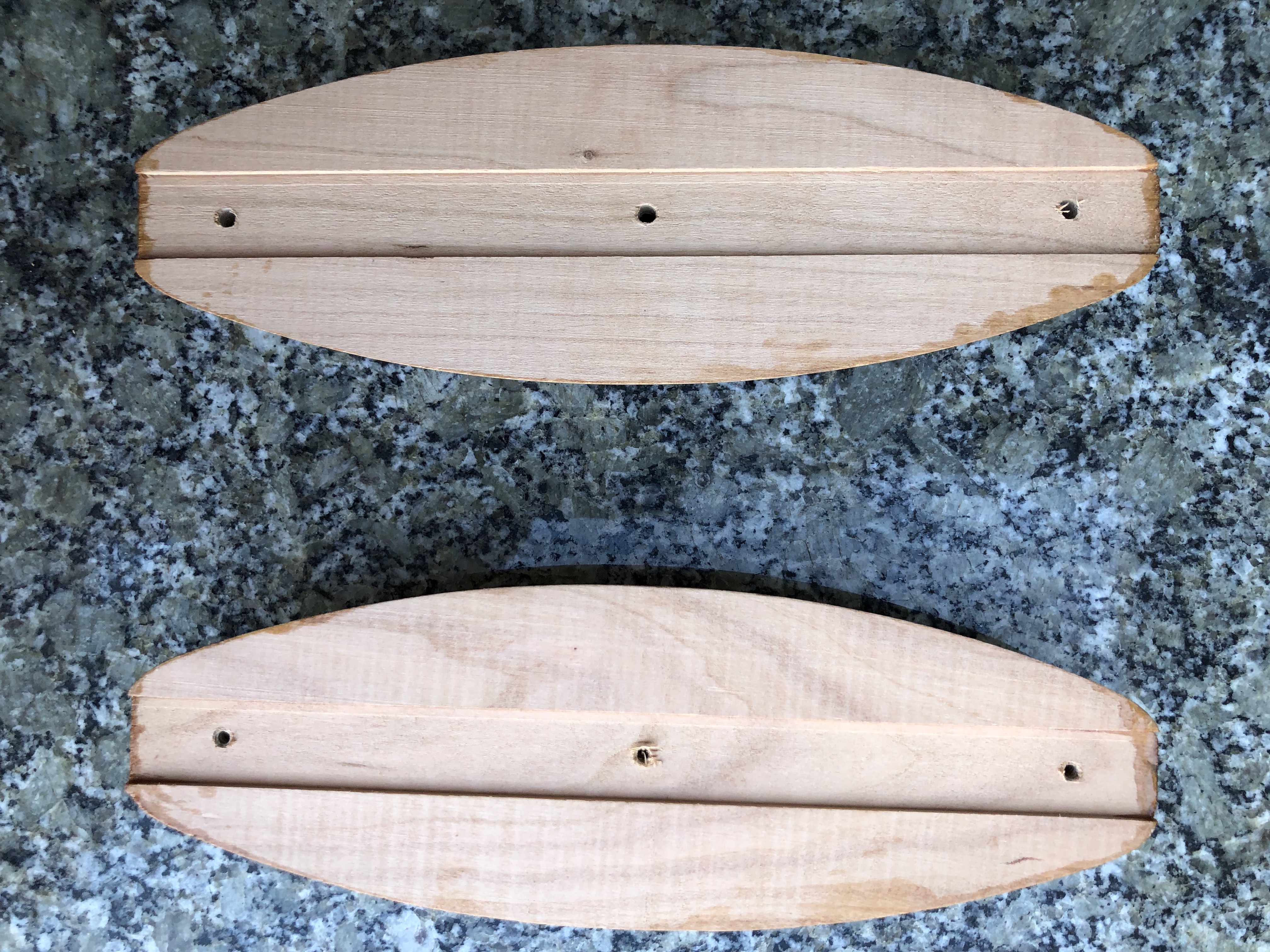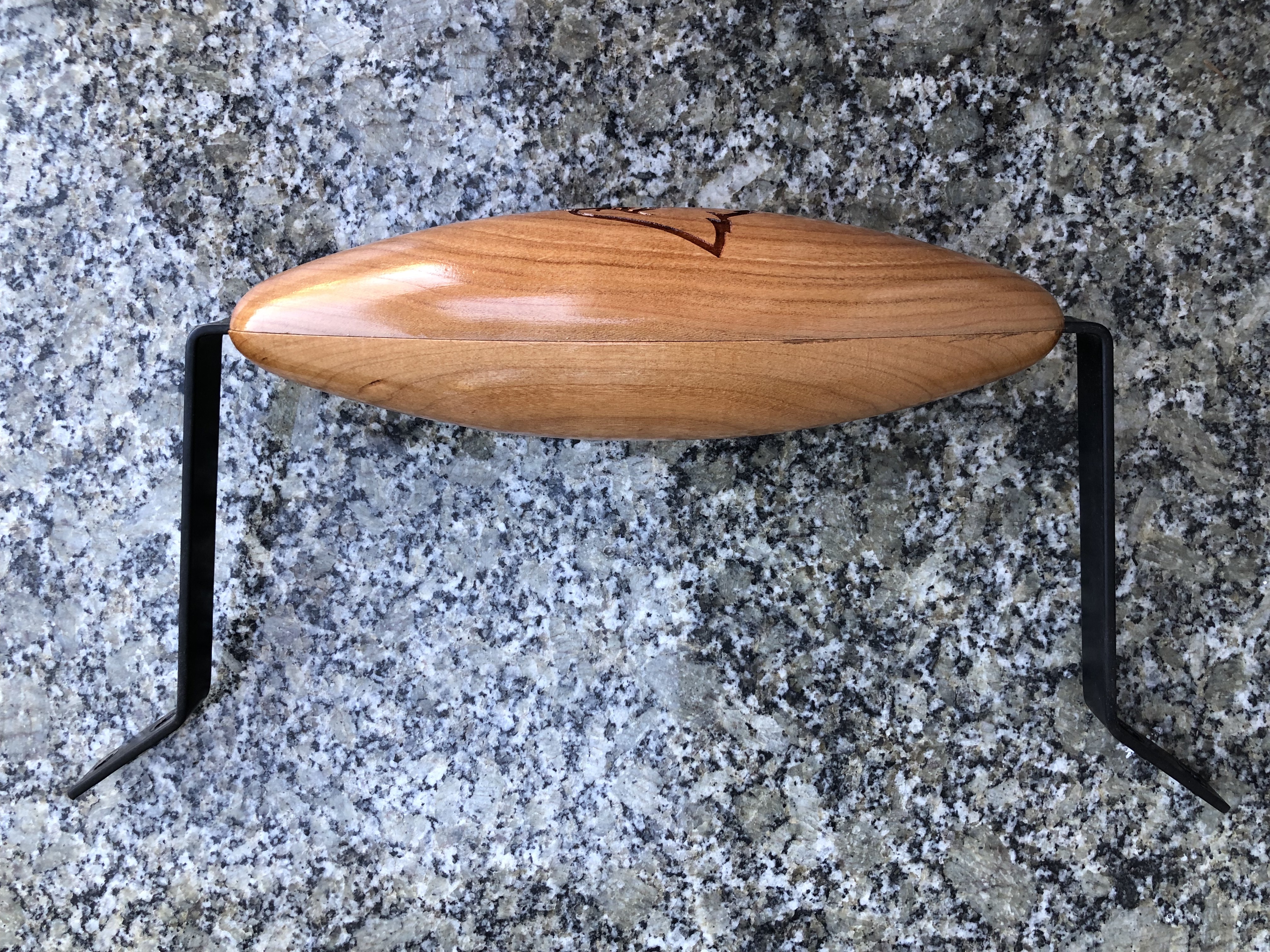 4. Take the handle and slide it back on the 4 bolts on the band. Now take the 4 nuts and tighten them back on with the 7/16" ratchet screwdriver/socket wrench. Make sure to get the handle bracket back on nice and tight so there is no wiggle when opening and closing your egg.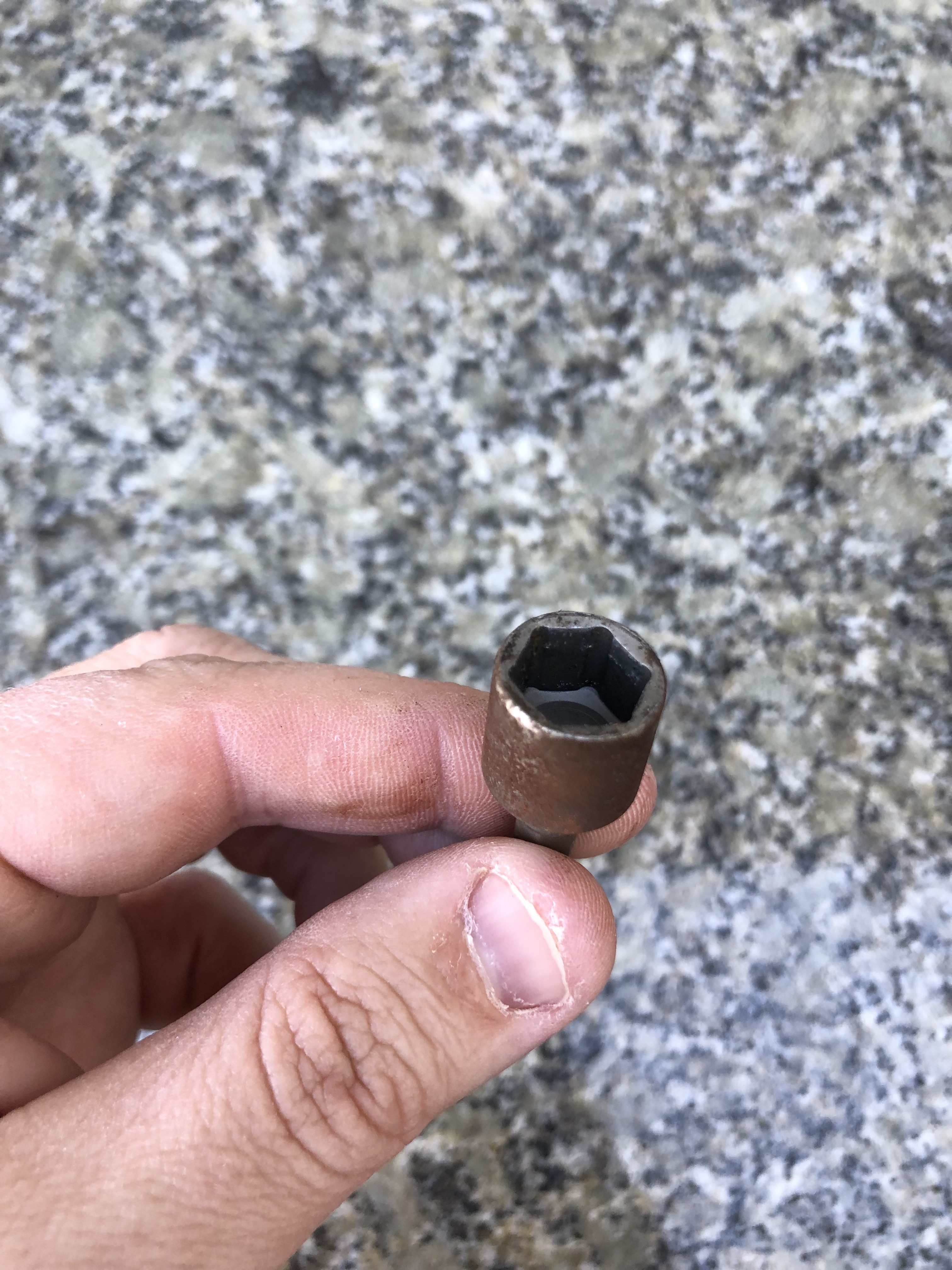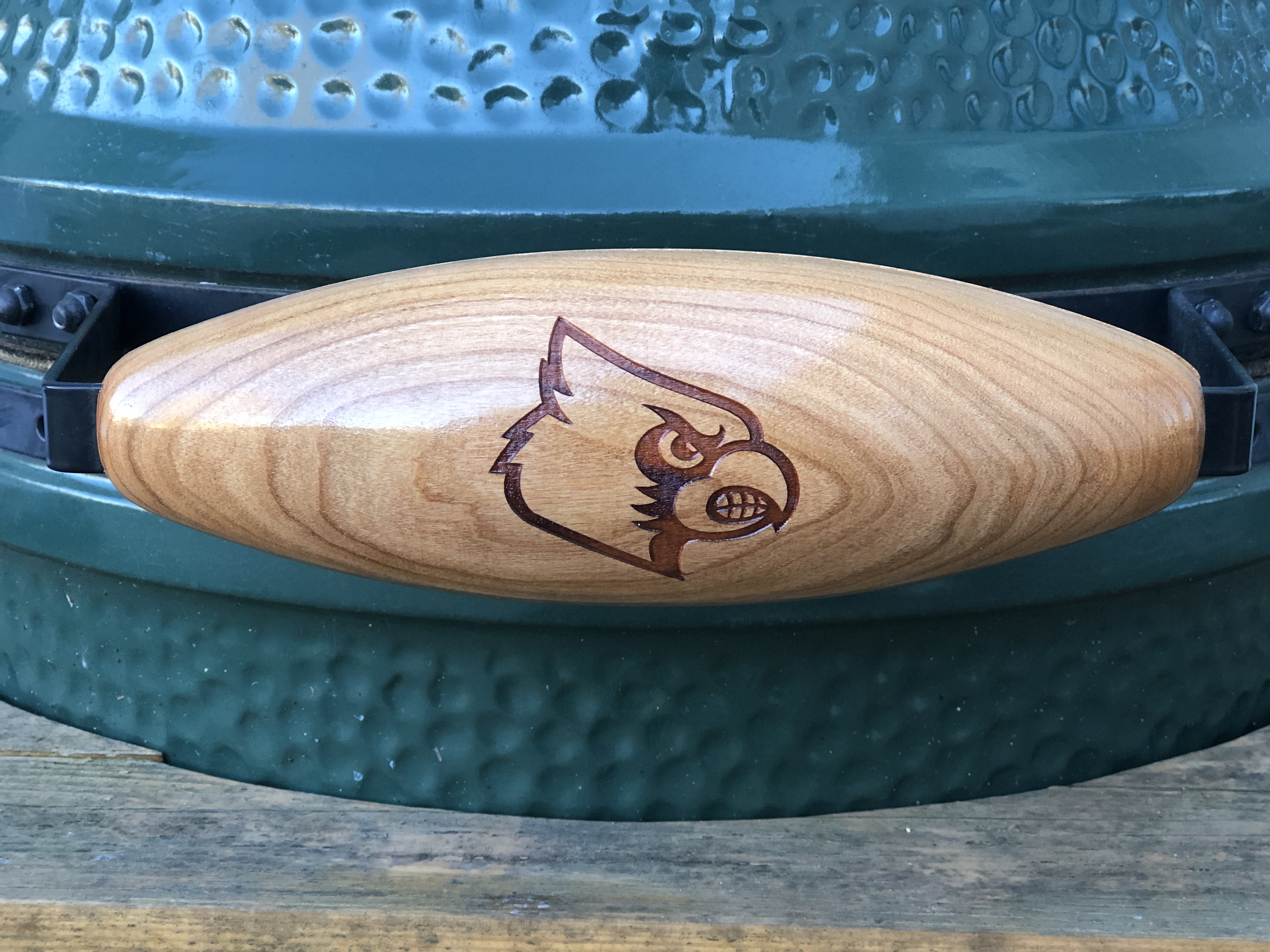 This total change out should take no longer than 15 minutes. Now head to our website and checkout how we can make you your own custom handle. Whether it's your favorite college, NFL, MLB, or hockey team - or your company or business logo - we've got you covered. Send us your logo and we will get you fixed up.
Don't forget to share a picture of your new custom handle on social media so we can share the pic. We love seeing our customers' new products in action!
p.s. If you are an old time Big Green Egg owner and have the original 4 inch handle it can be replaced as well. You will have to buy a new handle bracket from your local Big Green Egg Dealer and adjust the handle studs on the lower lip band.