Posted by JJ on 2nd Jun 2023
Father's Day is just around the corner, and it's the perfect time to honor the incredible dads in our lives. Whether your dad is a grill master, a barbecue enthusiast, or simply loves spending time outdoors, we have the ultimate gift ideas that will make his day extra special. Get ready to fire up the celebrations with the JJGeorge Father's Day Sale, featuring unbeatable discounts on Grill Tables, the Grill Torch, and the BB Prime. With $50 off all JJGeorge Grill Tables and a 10% discount on all Torches and BB Prime, this sale is too good to pass up!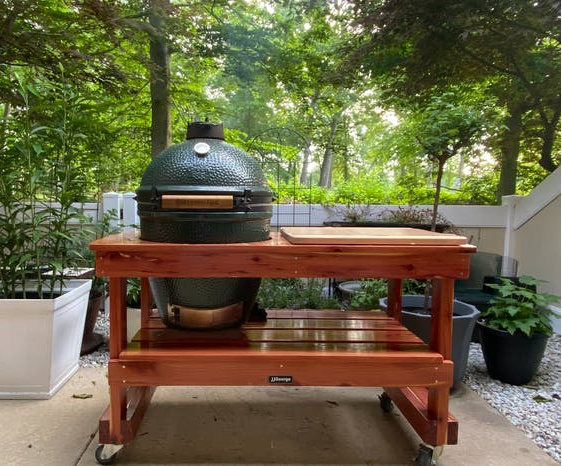 $50 OFF CODE FOR TABLES: DAD23
Elevate Dad's Grilling Experience with JJGeorge Grill Tables: When it comes to grilling, convenience and functionality are key. The JJGeorge Grill Tables offer the perfect solution for any outdoor cooking enthusiast. These beautifully crafted tables are designed to fit most ceramic grills, including the Big Green Egg and Kamado Joe, providing a sturdy and stylish platform for your grilling adventures. With the Father's Day Sale, you can now save $50 on any grill table, making it an irresistible offer for a gift that will enhance your dad's grilling experience for years to come.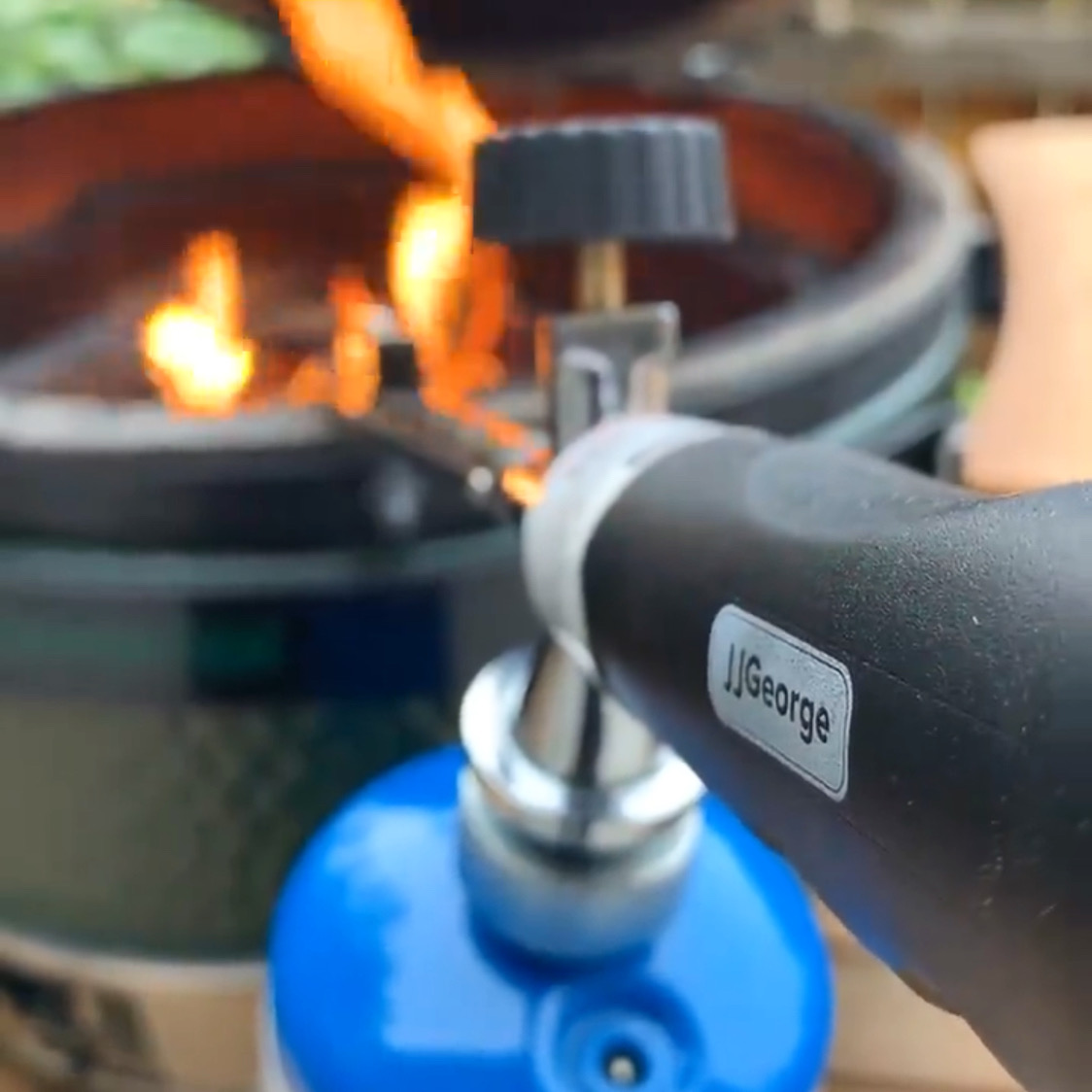 10% OFF CODE FOR GRILL TORCH: 10FORDAD
Ignite Dad's Culinary Creativity with the JJGeorge Grill Torch: Unleash the inner chef in your dad with the JJGeorge Grill Torch. This powerful culinary tool is designed to quickly and easily light charcoal, eliminating the need for lighter fluid or electric starters. With its adjustable flame control, the Grill Torch provides precision and ease, ensuring that every grilling session starts effortlessly. During the Father's Day Sale, the Grill Torch is available at a fantastic 10% discount, making it an exceptional gift for the dad who loves to experiment with flavors and perfect his grilling techniques.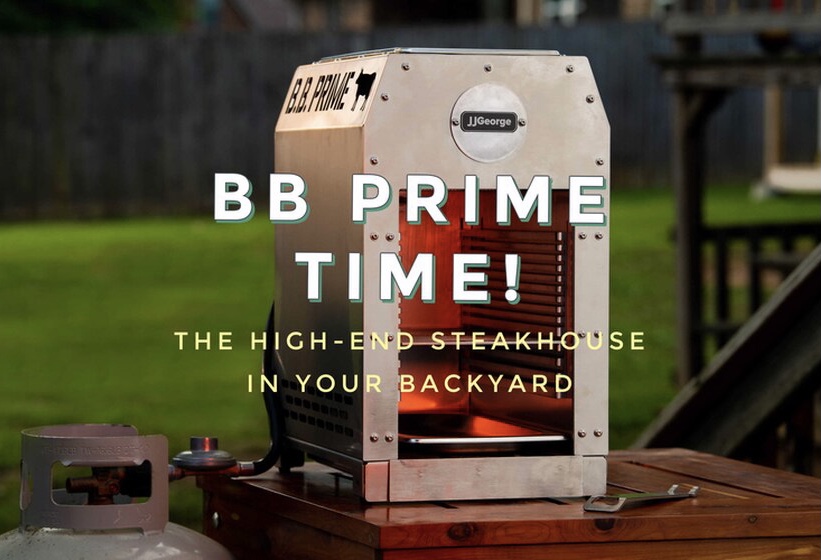 10% OFF CODE FOR BB PRIME: 10FORDAD
Enhance Dad's Barbecue Skills with the JJGeorge BB Prime: For dads who take their barbecue skills seriously, the JJGeorge BB Prime is an absolute game-changer. This innovative gadget is a combination of a grill grate and an extension rack, expanding the cooking surface of your dad's grill to create more space for mouthwatering dishes. The BB Prime allows for simultaneous direct and indirect cooking, making it ideal for preparing a variety of dishes all at once. Take advantage of the 10% discount during the Father's Day Sale to surprise your dad with this versatile accessory that will elevate his barbecue game to new heights.
This Father's Day, show your appreciation for the incredible dads in your life by gifting them the ultimate grilling experience. With the JJGeorge Father's Day Sale, you can save $50 on all grill tables and enjoy a 10% discount on the Grill Torch and the BB Prime. Whether your dad is a grilling aficionado or simply enjoys spending time outdoors with loved ones, these high-quality products will make his cooking adventures even more enjoyable. Don't miss out on these fantastic deals, as they are bound to make this Father's Day an unforgettable one. Hurry and take advantage of the JJGeorge Father's Day Sale today!
Thanks for stopping by and visiting us today!
"We love to make outdoor living better"
-Team JJGeorge