Posted by JJ on 12th Jul 2020
Need to feed an army on short notice?
We've got you covered! In this edition of Grillmaster Tips we take you from zero, to a mountain of pulled pork in under 6 hours.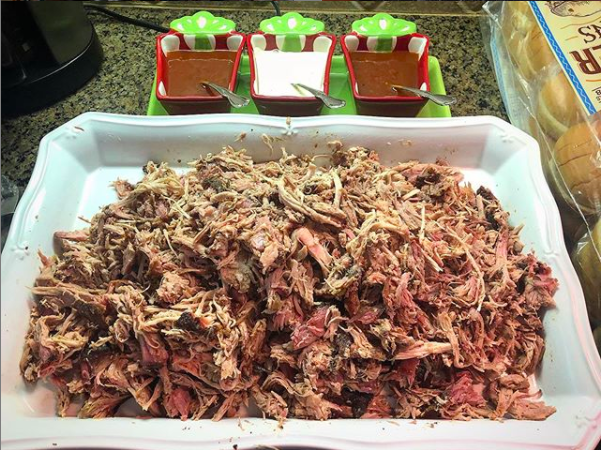 Ingredients:
1.) 8 pound Boston Butt or Picnic Shoulder
2.) 1 cup of favorite rub
3.) Apple Juice
4.) Brown Sugar
Tools:
1.) JJGeorge Grill Torch
2.) Meat injector
3.) Instant read thermometer
4.) Aluminum pan and foil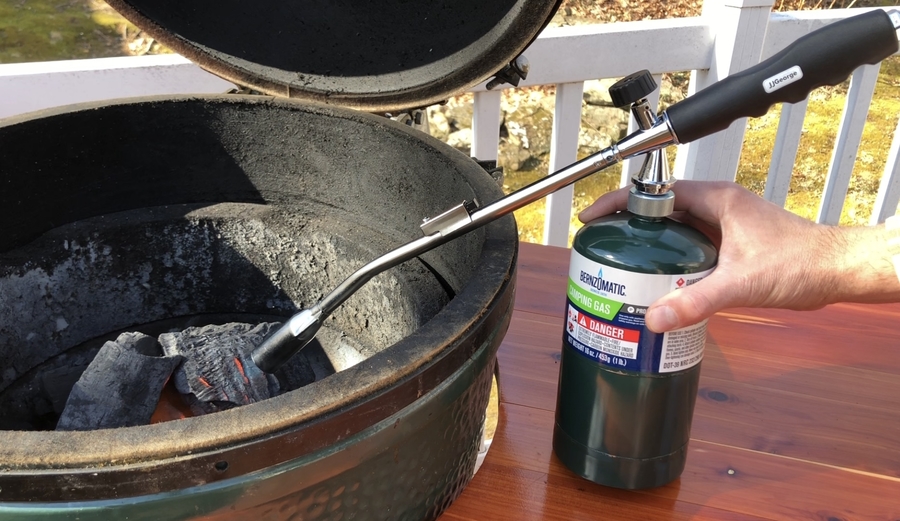 BUY NOW - Grill Torch - $37.99
Directions:
1.) Fill up Egg with charcoal and light up fast with a JJGeorge Grill Torch
2.) Set up Kamado Grill for indirect heat and bring temperature to 350 degrees Fahrenheit
3.) Inject butt with mixture of 1 cup apple juice, 2 tbsp rub, and 3 tbsp brown sugar
4.) Rub entire pork shoulder generously with remaining rub
5.) Place butt or shoulder fat side down on grill grate for approximately 4 hours until internal temp reaches 160 degrees F (Tip: spritz with apple juice every time you check the internal temp).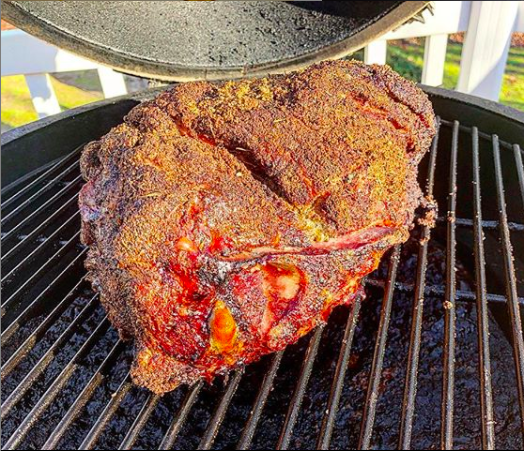 6.) Place shoulder in aluminum pan and apply apple juice generously. Wrap top of pan with aluminum foil and return to Big Green Egg for an hour or so until internal temp reaches 190 degrees F.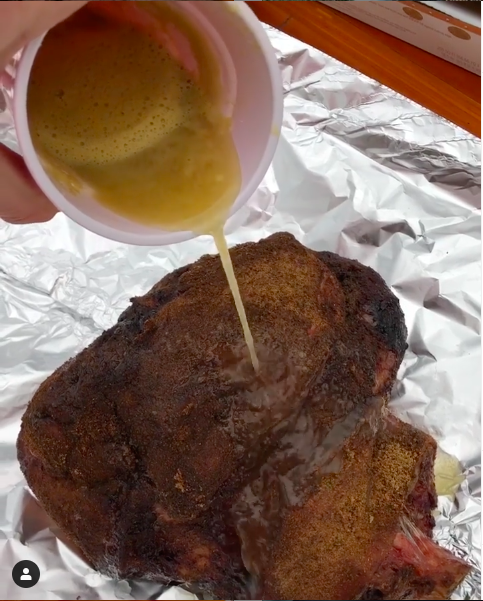 7.) Remove butt from pan, wrap tightly in foil, place in cooler for 1 hour... now its time to pull the pork and enjoy!
Now that you have conquered many hungry mouths in a short period of time you can kick back and relax! Save this delicious recipe in your "quick fix to feed an army" section of your cookbook. Please drop us a note below to let us know how we are doing and what or who we can feature next!
"We love to make outdoor living better!"
- Team JJGeorge