Posted by JJ on 2nd Sep 2022
Need a great gift for a great price?
JJGeorge Chair and B.B. Prime Bundles are always a winner for that special someone who is hard to buy for...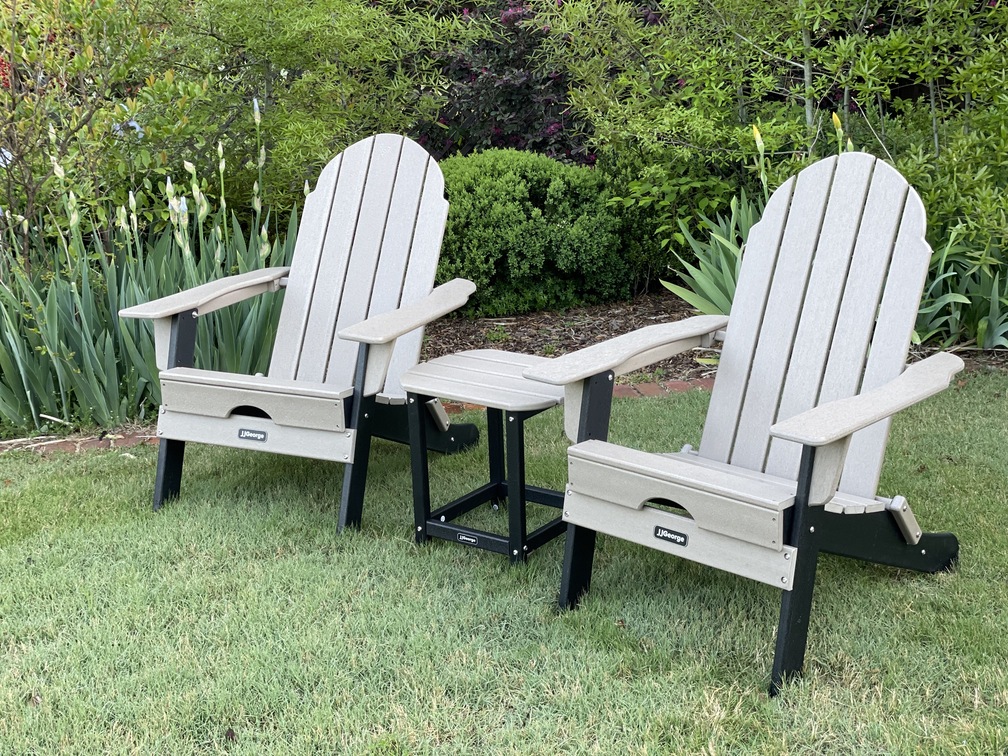 Shop our Bundles Deals Below: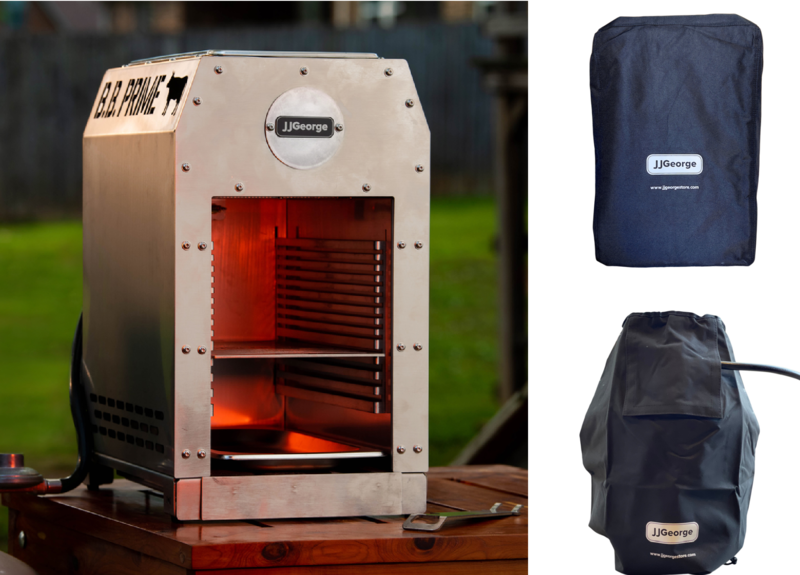 Composite Folding Adirondack Chair & Table Bundle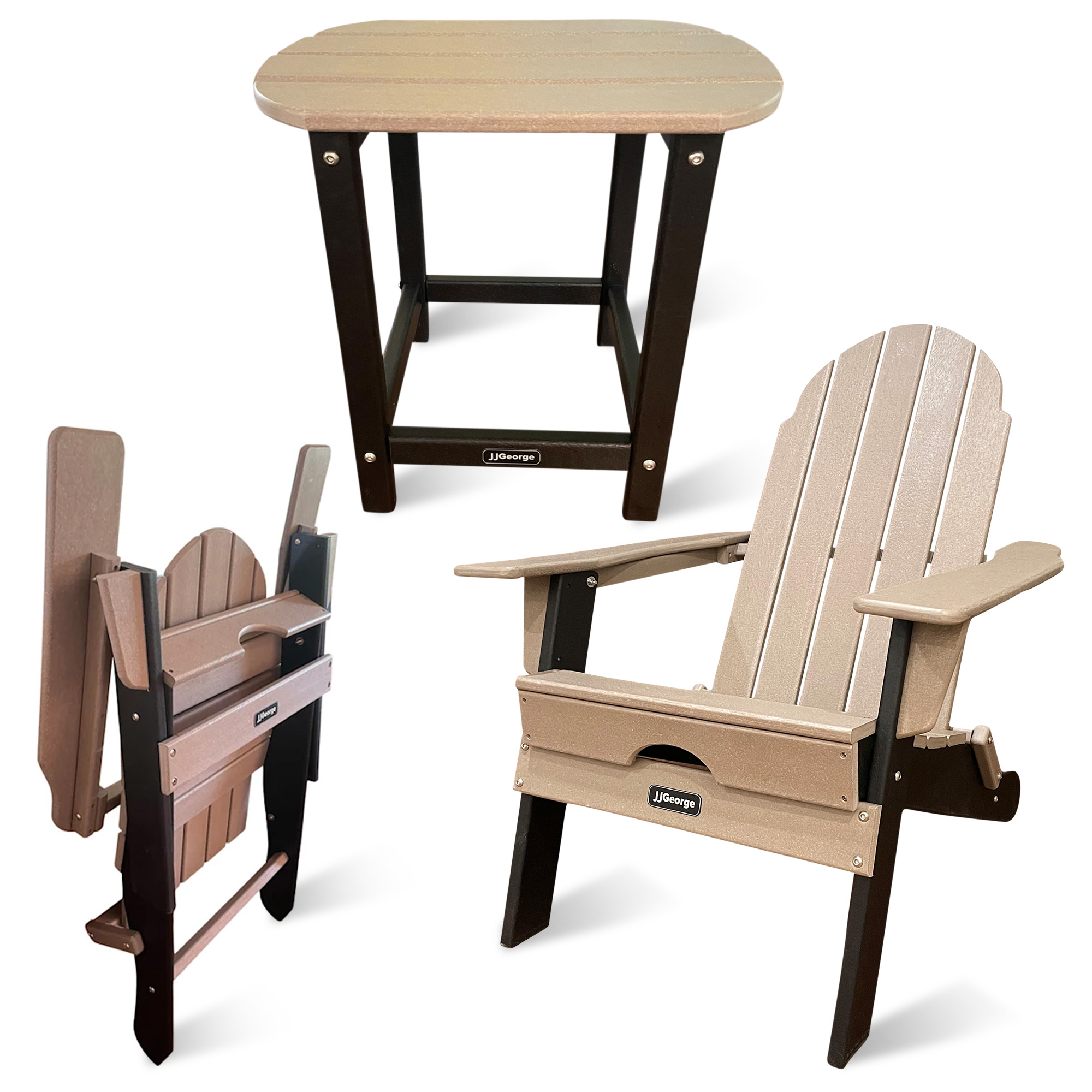 BUY NOW - Composite Chair & Table Bundle
Thanks for stopping by JJGeorge and visiting us today and Happy Grilling!
-Team JJGeorge in Decatur, Alabama