Posted by JJ on 12th Jun 2023
Are you tired of struggling to start your charcoal grill? Do you find yourself frantically fanning the flames or dousing your briquettes with lighter fluid, only to end up with an unevenly lit fire and a disappointing grilling experience? Fear not, my fellow grill masters, because JJGeorge has the solution to all your charcoal starting woes: the JJGeorge Grill Torch.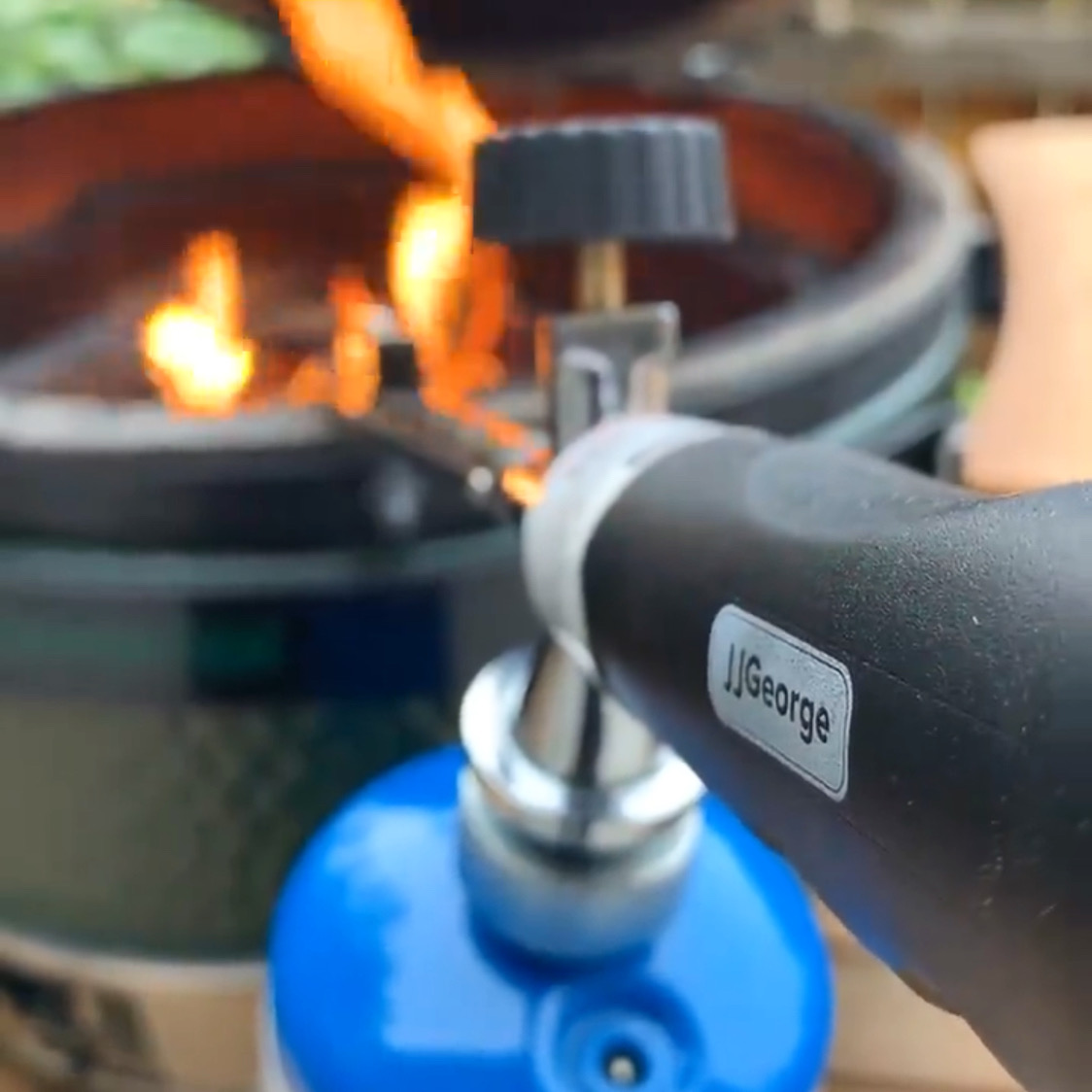 This little powerhouse of a tool is the best charcoal starter on the market for a few reasons. First and foremost, it's so easy to use. Simply attach the Grill Torch to any standard propane tank, and you'll have a powerful, adjustable flame at your fingertips. No more fumbling with matches or lighters, no more huffing and puffing to get the fire going. The Grill Torch does all the hard work for you, so you can focus on what really matters: the Grillin'!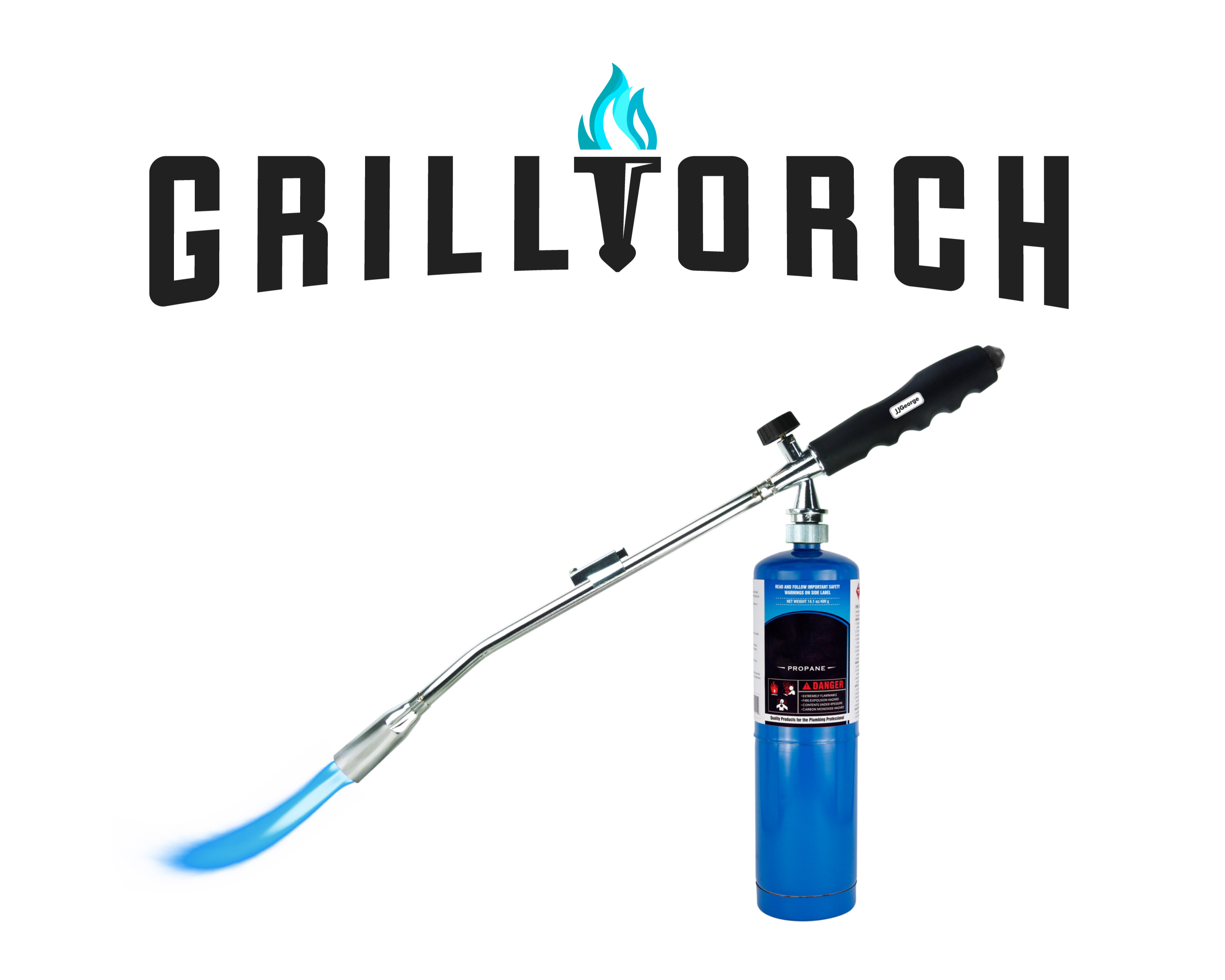 But the Grill Torch isn't just easy to use. It's also incredibly efficient. With its high-heat flame, you'll have your charcoal lit in a matter of minutes, and it'll be evenly lit to boot. No more hot spots or cold spots on your grill, no more frustration when your burgers are overdone on one side and raw on the other. The Grill Torch ensures a perfect, consistent heat every time, so you can grill with confidence.
And let's not forget about safety. Lighter fluid is notoriously flammable and dangerous, and even matches and lighters can pose a risk when you're trying to start a charcoal grill. The Grill Torch eliminates all of those risks, allowing you to start your grill safely and easily. Plus, with its long handle and ergonomic design, you can keep your distance from the flames.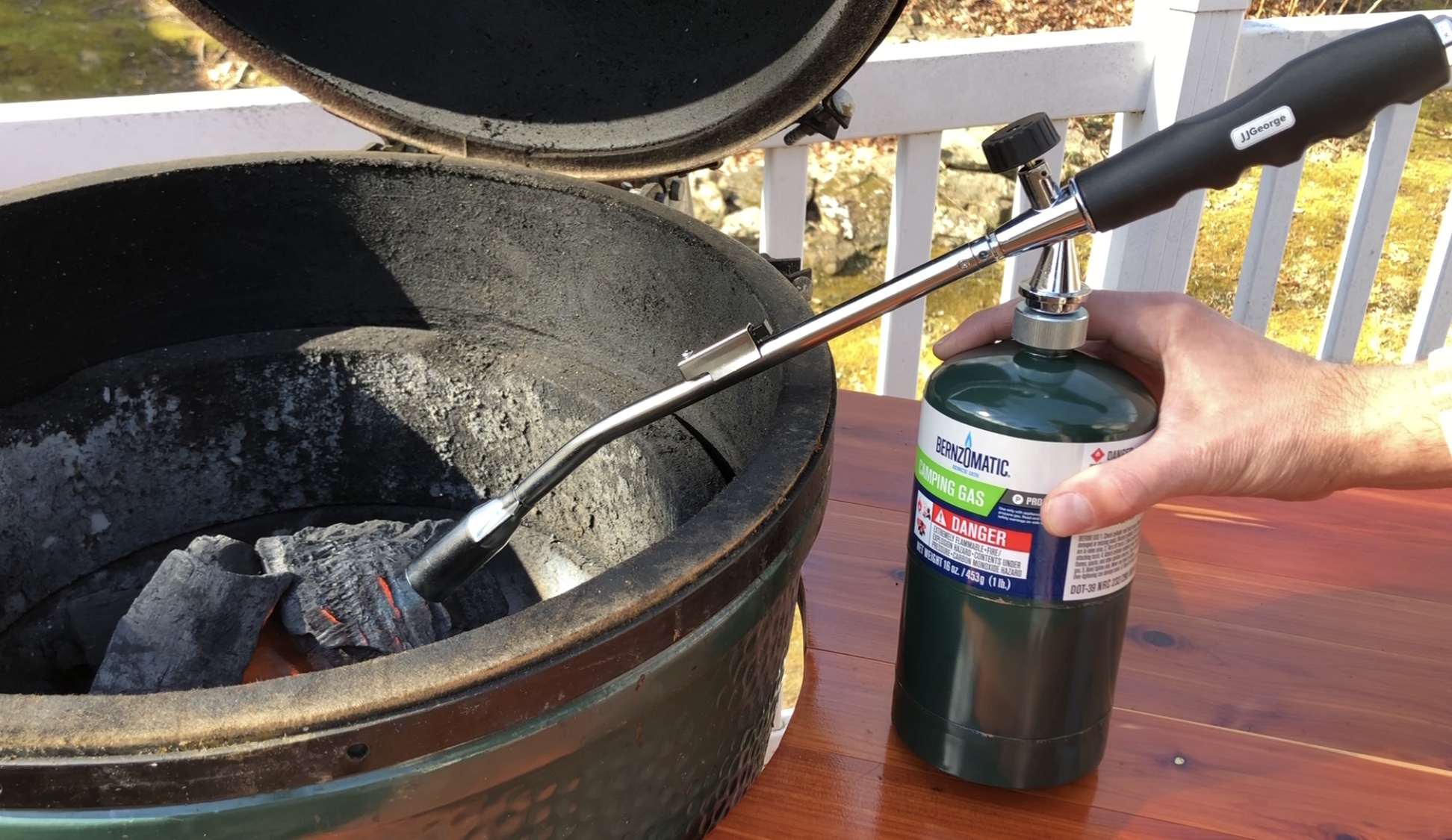 So, why settle for a subpar grilling experience when you could have the best? The JJGeorge Grill Torch is the ultimate charcoal starter, and it's the perfect addition to any grill master's toolkit. Say goodbye to frustration, uneven heat, and safety hazards, and say hello to perfectly grilled meats, veggies, and more. Trust us, your taste buds will thank you!
Thanks for stopping by and visiting us today!
"We love to make outdoor living better"
-Team JJGeorge