Posted by JJ on 12th Jan 2023
How long does it takes to smoke or cook Brisket, Boston Butt, Ham, Turkey, or Chicken on your grill? Our new cooking time calculator has you covered!
Meat Cooking Time Calculator
Smoked Meat Made Easy:
Introducing Our New Cooking Time Calculator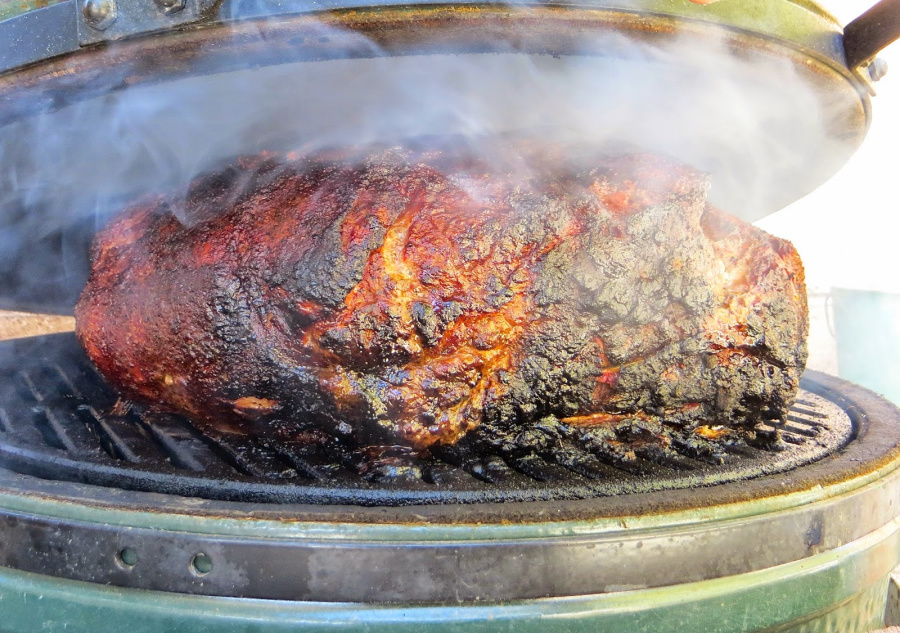 Cooking meat to perfection can be a tricky task, especially when it comes to smoking on your Big Green Egg, Traeger, or other grill. Getting the right temperature and timing is crucial to ensure that your meat is juicy and tender on the inside, with that beautiful and flavorful bark on the outside.
JJGeorge Fridge Magnet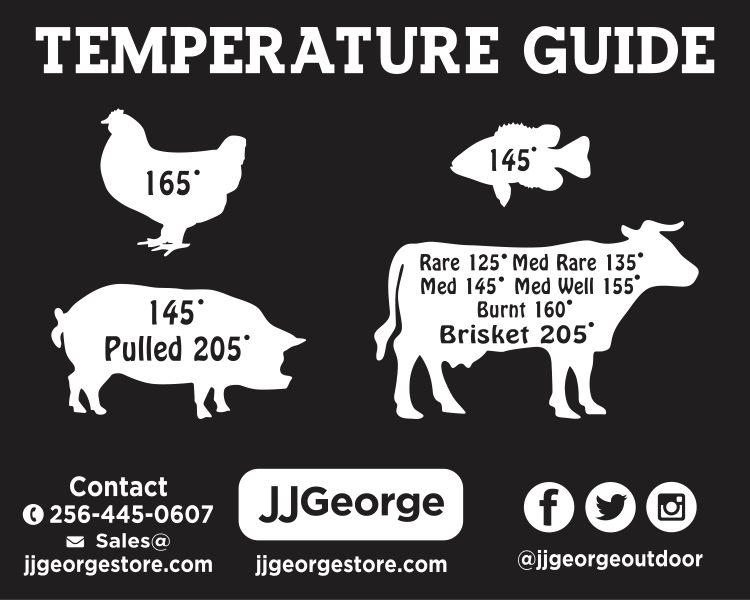 Temp Guide Fridge Magnet - $3.99 (Free Shipping)
What if we told you that we have a solution to take the guesswork out of your meat cooking? Introducing our new Meat Cooking Time Calculator! With our calculator, all you have to do is input the type of meat, its weight, and the cooking temperature you want to use, and it will give you a very accurate estimate of how long it will take to smoke on the grill. Always double check to make sure your meat is to your desired temperature with a meat thermometer.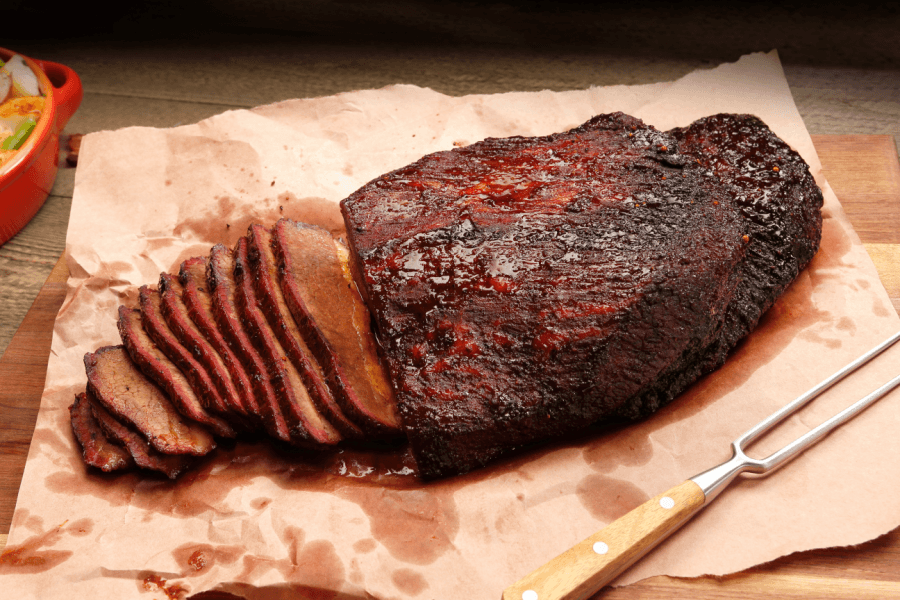 Whether you're cooking a brisket, pork shoulder, ham, turkey, or chicken our calculator has you covered. It takes into account the specific characteristics of each type of meat and provides an accurate cooking time based on those factors.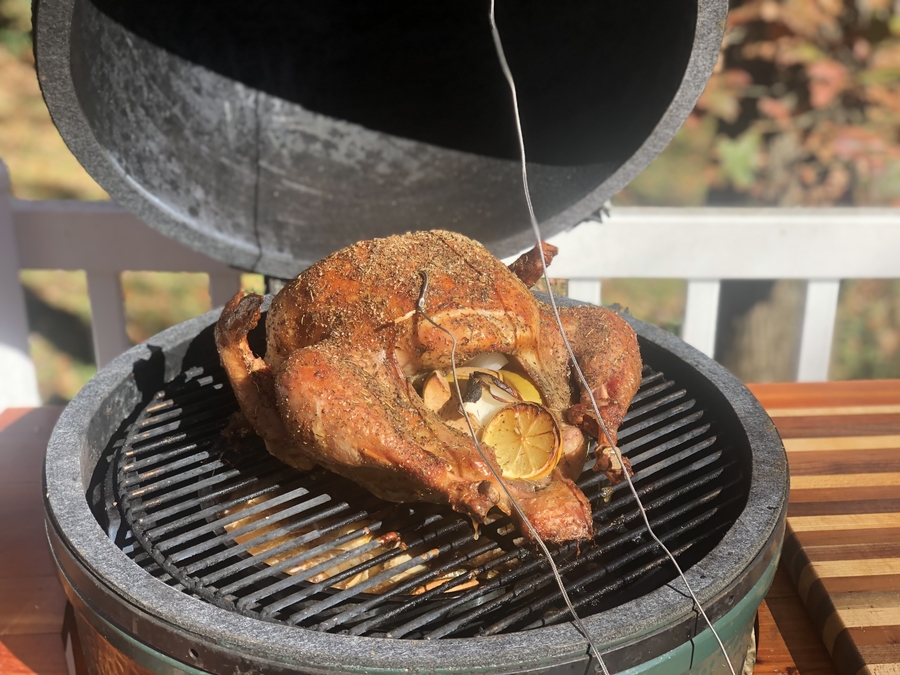 So why waste time guessing and checking on your meat when you can use our Meat Smoking/Cooking Time Calculator? Try it out for yourself and see how easy and delicious your next cook can be.
Don't forget to share your succulent meat cooking results with us! Tag us on Instagram @jjgeorgeoutdoor with the hashtag #MeatCookingCalculator and let us know what you think of our new tool.
As always, thanks for stopping by & visiting! If you find any issues with the calculator, have any suggestions on new items to add, or just want to say hello... shoot us an email sales@jjgeorgestore.com.
We love to make outdoor living better!
-Team JJGeorge