Posted by JJ on 13th Apr 2023
What can I cook on the B.B. Prime Salamander Broiler besides steak?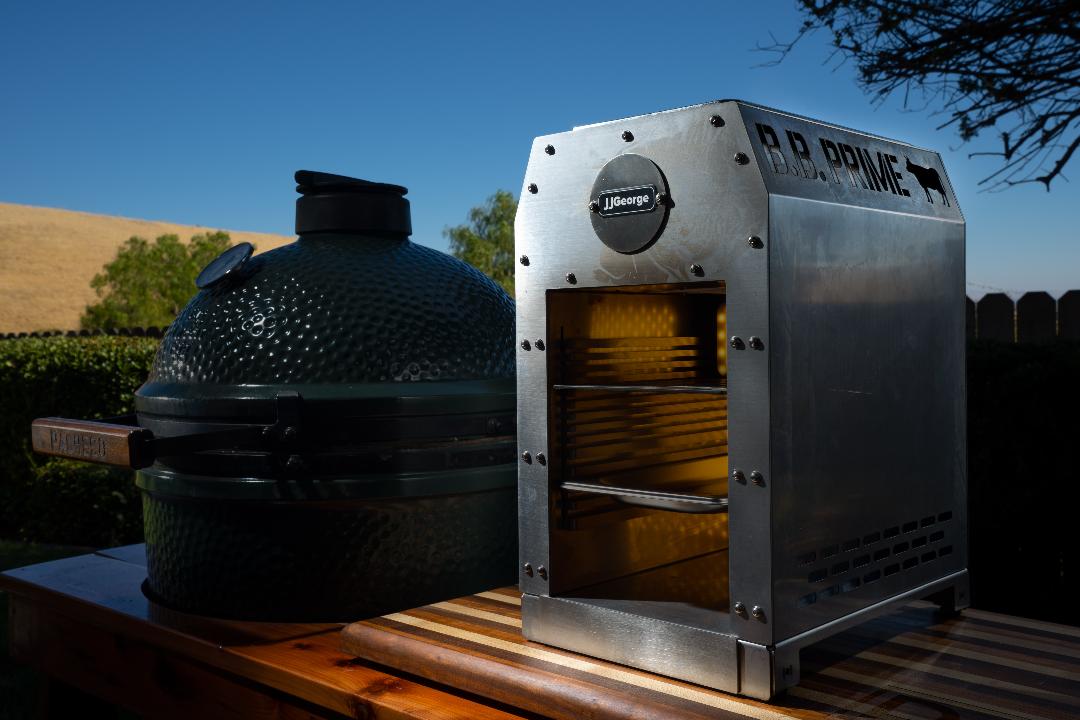 The B.B. Prime is designed for high-heat, fast cooking. Not only will a Salamander Broiler sear a mean steak, but it's also great for putting a perfect crust on seafood, burgers, chicken, and veggies. Need to caramelize a dessert or quickly toast some buns?... It will do that too!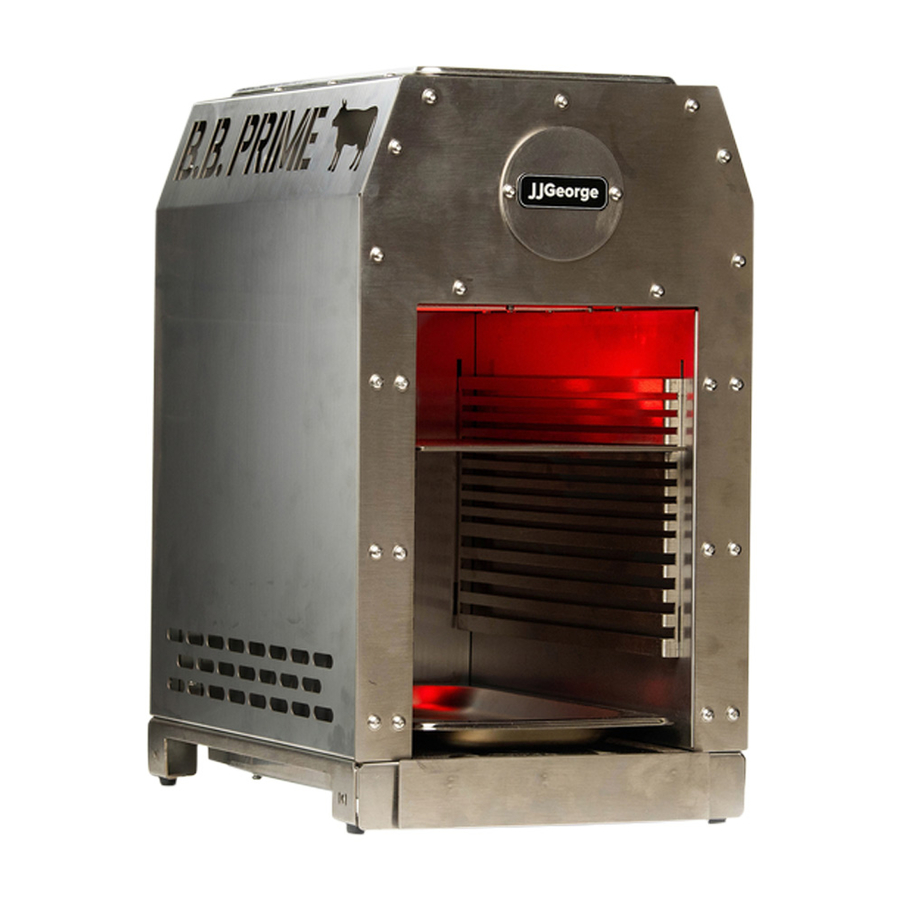 Buy Now - B.B. Prime Salamander Broiler ($399)
Our Top 6 uses of the B.B. Prime Salamander Broiler:
1. Hot & Fast Meats: No doubt World Class Steaks are in the wheelhouse of the B.B. Prime! However, chicken, burgers, and any other meat that you cook over direct heat are fantastic on a Salamander Broiler. The caramelization that is achieved with the broiler adds flavor and texture that is hard to match with anything you have in your cooking arsenal.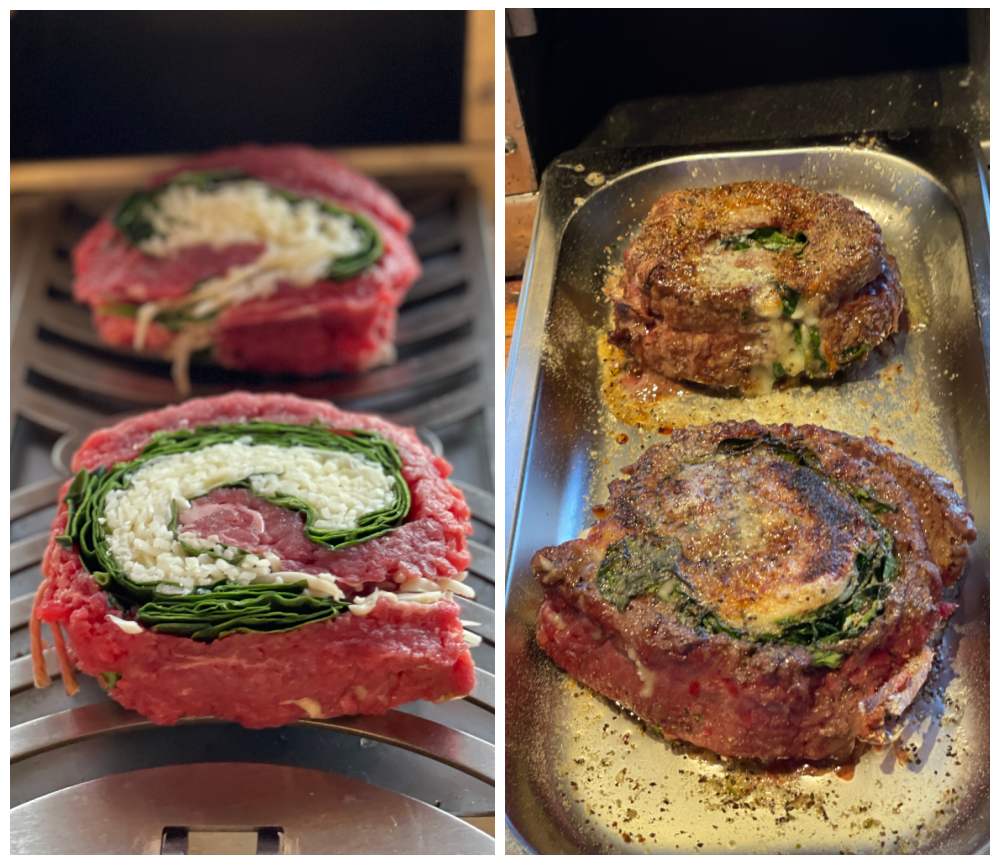 2. Blistering Veggies: If you are into crispy, crunchy, and juicy broiled vegetables like tomatoes, peppers, asparagus, zucchini, and eggplant you can quickly blister them up with the BB Prime!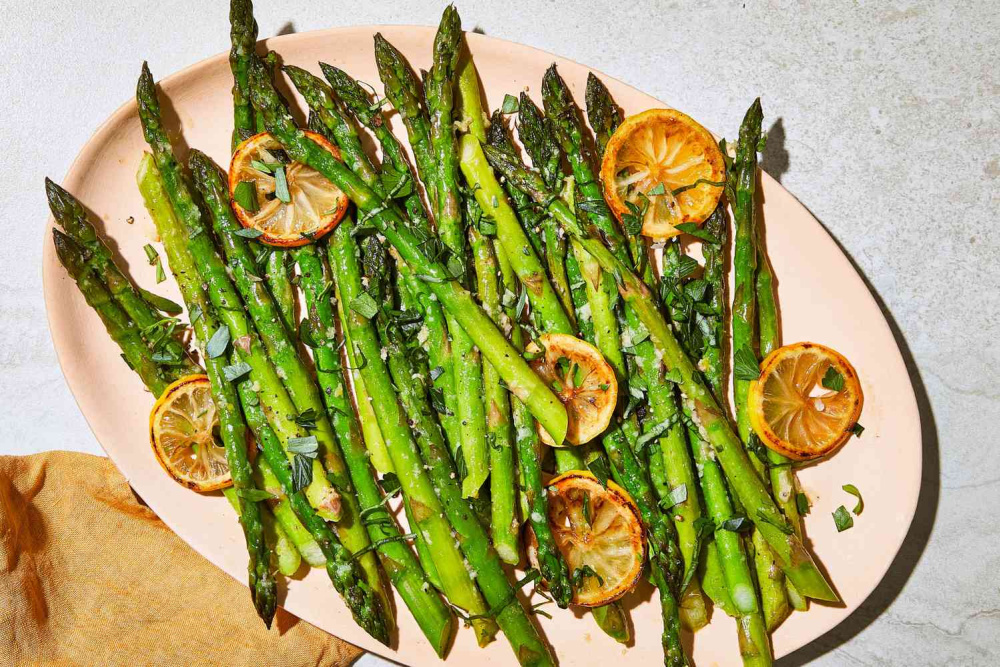 3. Broiling Seafood: Fish, oysters, and scallops can be cooked quickly and evenly on the B.B. Prime, giving them a crispy exterior and moist interior.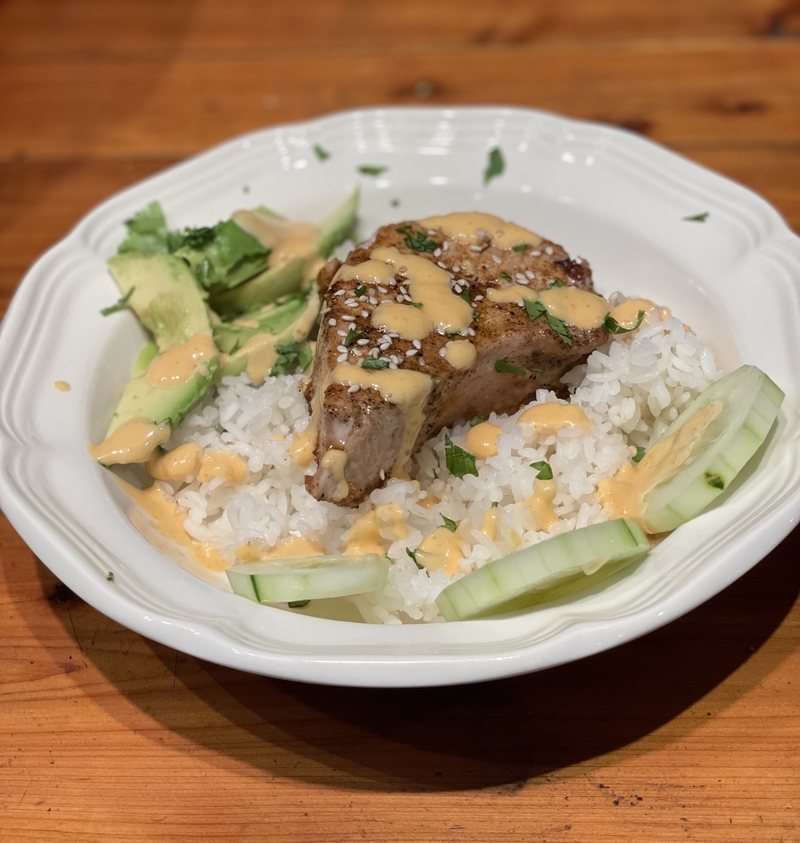 4. Toasting Bread: The high heat of the salamander broiler is perfect for grilling or toasting breads, such as french, ciabatta, or focaccia, for a quick crispy crust.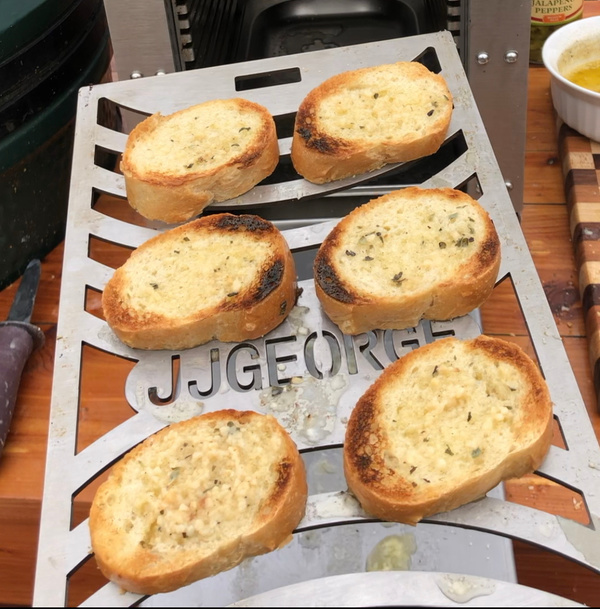 5. Melting Cheese: Use the B.B. Prime to melt and brown cheese on Oysters Rockefeller, mac and cheese or baked pasta.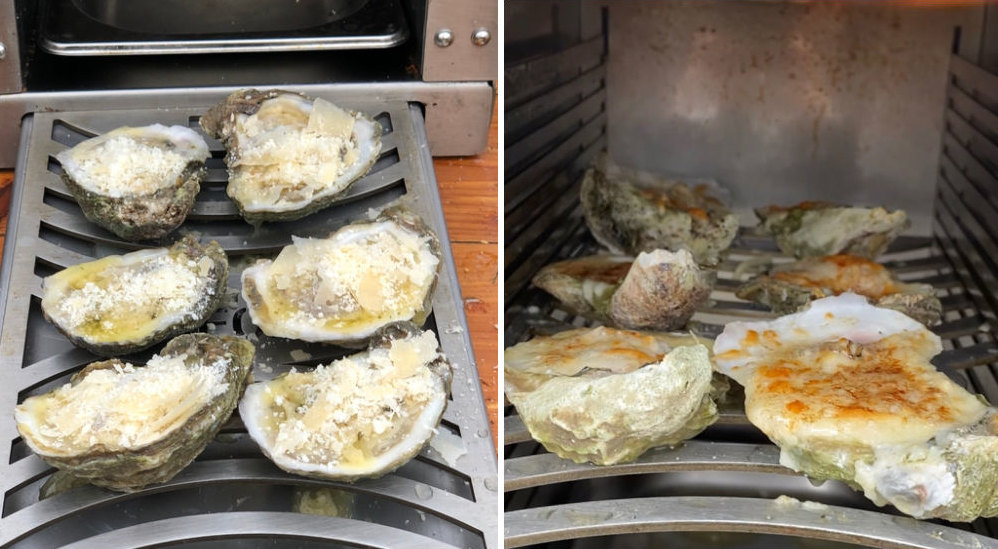 6. Caramelizing Desserts: Sign me up for some for a quick caramelized top on my creme brûlée, or bread pudding! Also, grab some graham crackers, chocolate, and marshmallows to make some easy and delicious s'mores.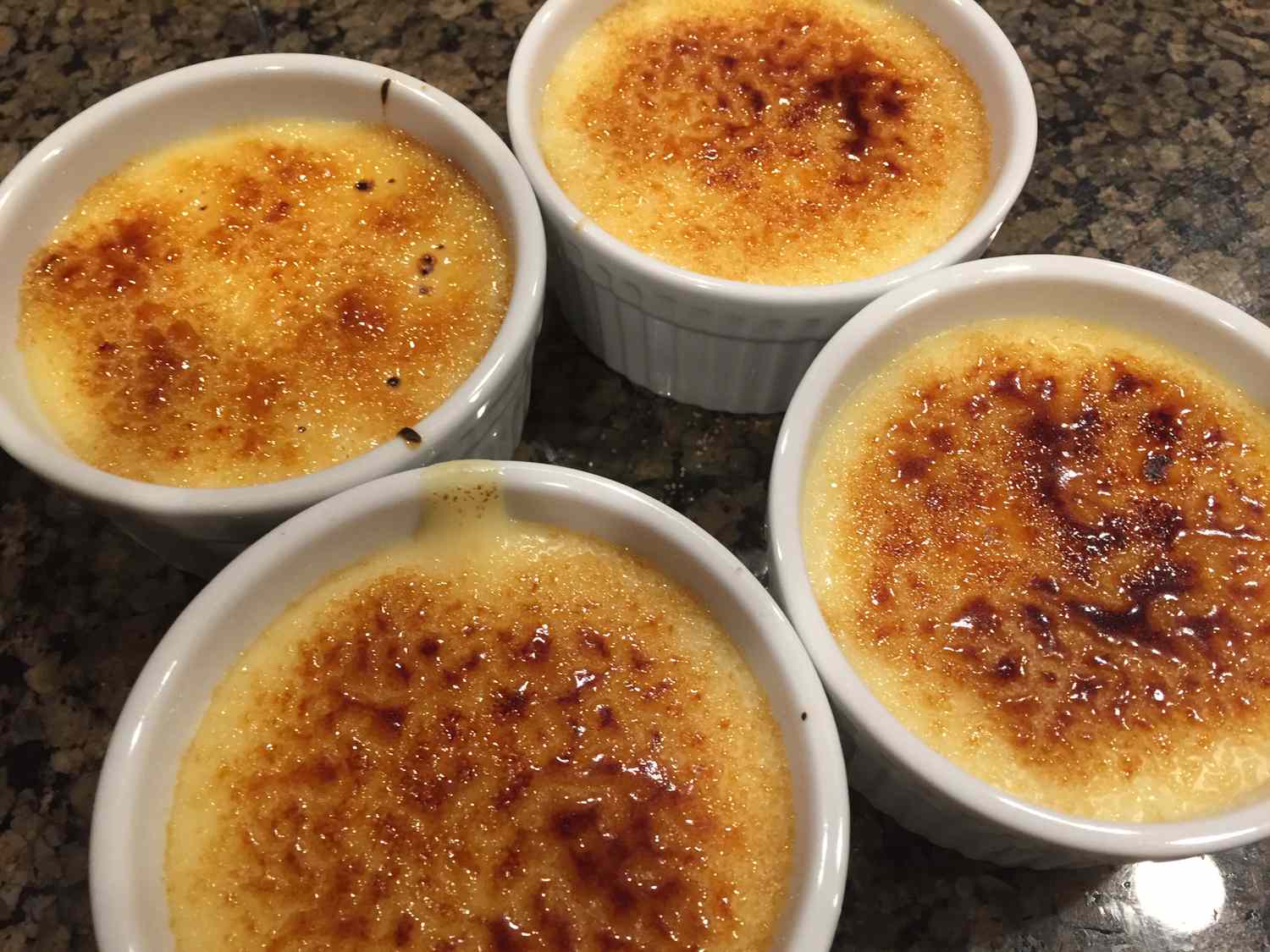 Overall, there is nothing better that cooking your favorite steak on the BB Prime Salamander Broiler. However, it is also a versatile piece of equipment that can be used to cook a wide variety of dishes that are served best with a crispy or caramelized exterior.
Thanks so much for stopping by and seeing us today! We hope that we are making outdoor living better and tastier for you, your friends & family!
-Team JJGeorge