Posted by JJ on 6th Jun 2022
Father's Day is June 19th... What are you getting Dad?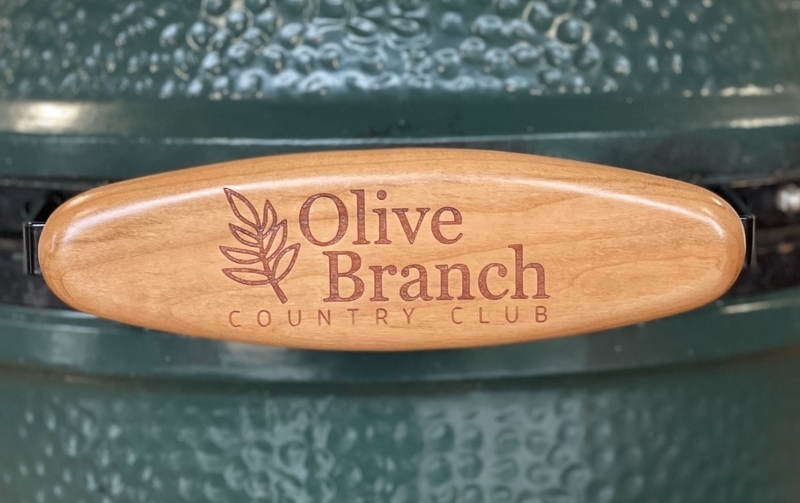 Egghead Dad's are great to buy for! There are tons of great Eggcessories to choose from, but if you are looking for something truly unique and personal this year.... pick him up a Custom Big Green Egg Handle from JJGeorge.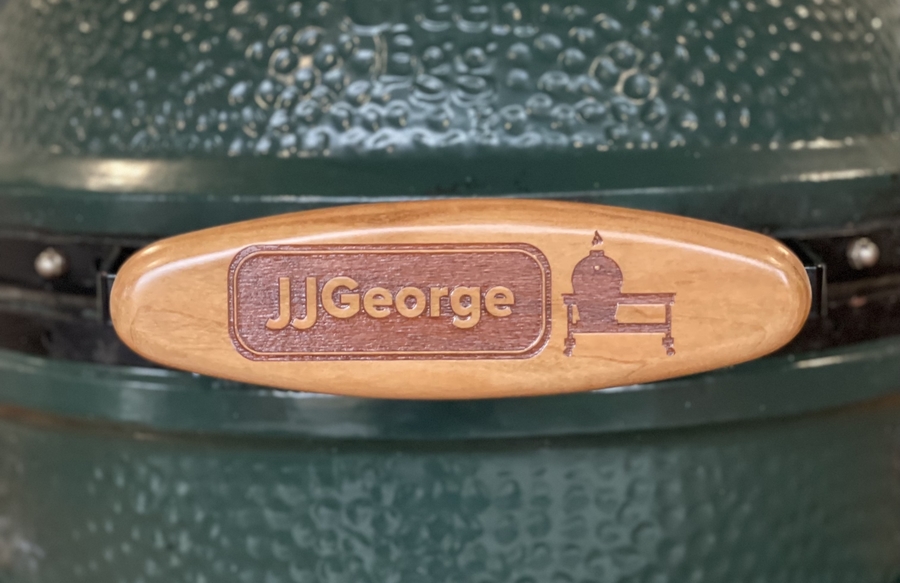 JJGeorge Custom Egg Handles are handmade in the USA and can be personalized with almost any logo or design that you can dream up. Just GRAB ONE HERE, upload your logo, text, or send us a Google image... and we will do the rest.
Handle Sizing
All Egg's have either a 9" or 4" handle:
The 9" handle is by far the most common size and it is what is on all Large Egg's made since 2011, as well as all XL and XXL Big Green Egg's.
The 4" handle comes from the factory on the Mini Max, Medium, Small, and Large Egg's made prior to 2011.
If you are still unsure that you are getting the right size you can always measure your existing handle to make sure, or you can grab Dad a JJGeorge Gift Certificate so he can design his own.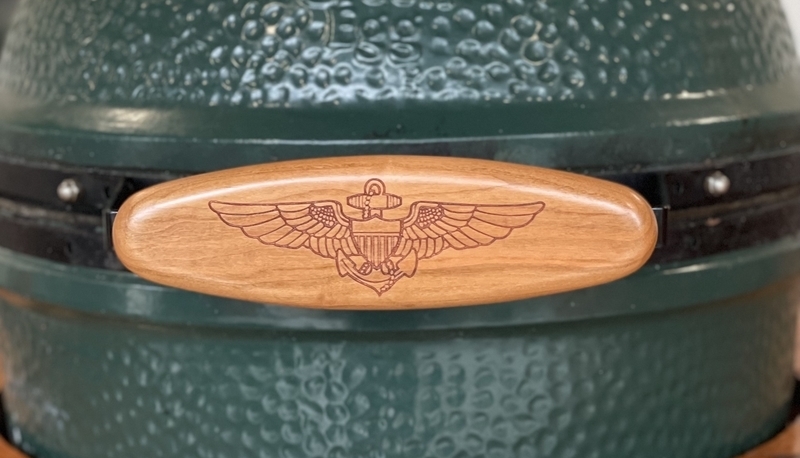 With Father's Day coming up fast, place your order and submit artwork by this Thursday June 9th to make sure that you will receive the handle in time. Or, if you want to wait until the last minute, just grab Dad a JJGeorge Gift Certificate!
If you have questions regarding installing your new handle, visit our blog post here on How to Replace the Handle on your Big Green Egg.
Hope everyone has a great Father's Day this year and make sure to spend quality time around the grill with your Dad!
Thanks so much for visiting us and reading our blog!
-The JJGeorge Team