Posted by JJ on 8th Jul 2021
Drip Pan: The X-Factor for Low and Slow Cooks on the Big Green Egg/ Kamado Joe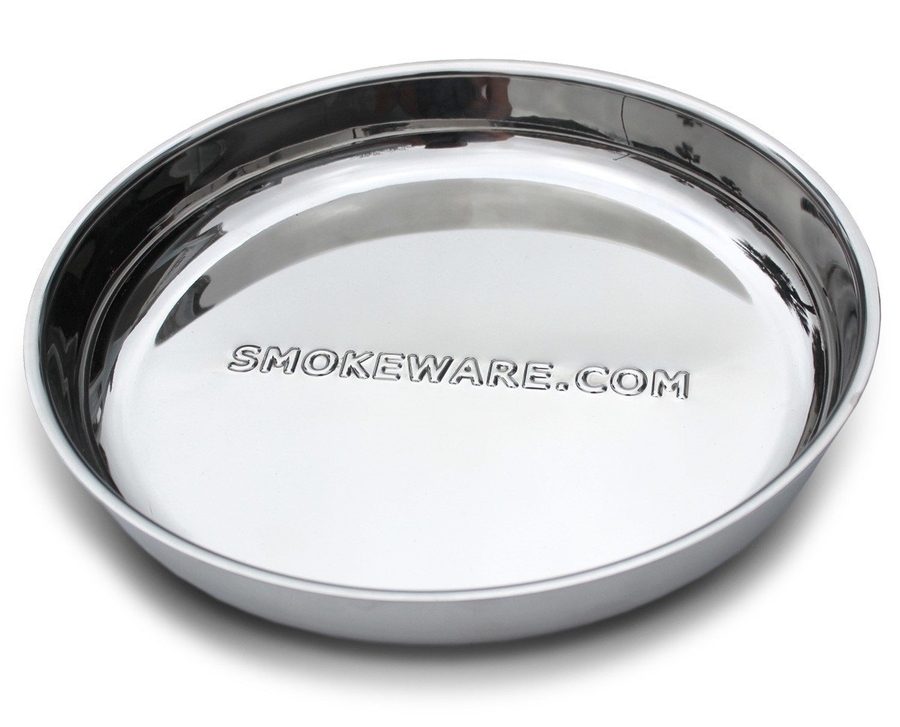 Want an easy way to add Smoke, Moisture, and Flavor to your next Boston Butt, Brisket, Turkey, Ribs, or whatever you happen to be cooking indirectly on the Kamado?... We've got you covered!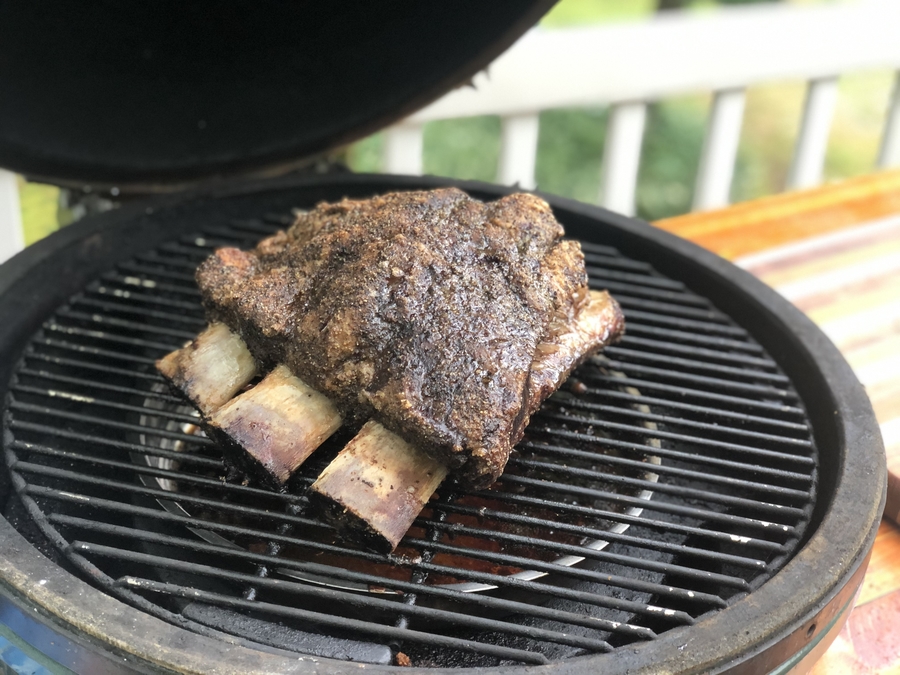 In the haste of prepping for your next smoke session, whatever you do... Don't overlook the Drip Pan! When you stop and think about it, a simple pan of water, juice, beer, wine, or stock under your meaty masterpiece makes a whole lot of sense and serves 3 main purposes: Eliminates burnt flavor, aromatics add flavor, and added humidity improves moisture and smoke penetration into meat.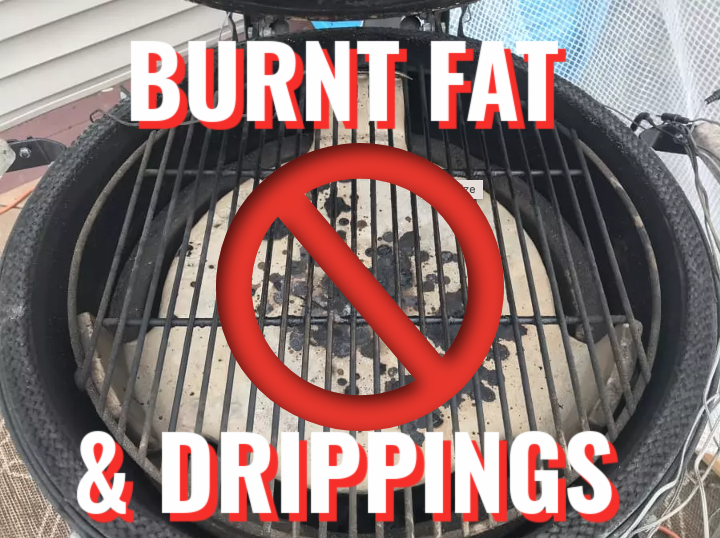 1. Eliminate Burnt Flavor - Fat drippings and juices falling directly onto a hot plate setter are a recipe for a smoke ring that tastes like... well, burnt fat! Having a pan of water under your Boston Butt or Brisket that catches the drippings makes a world of difference in taste. Not to mention that it makes clean up a whole lot easier. Just make sure that on longer smokes to add water or juice to the pan every 4 to 6 hours, as it will evaporate over time.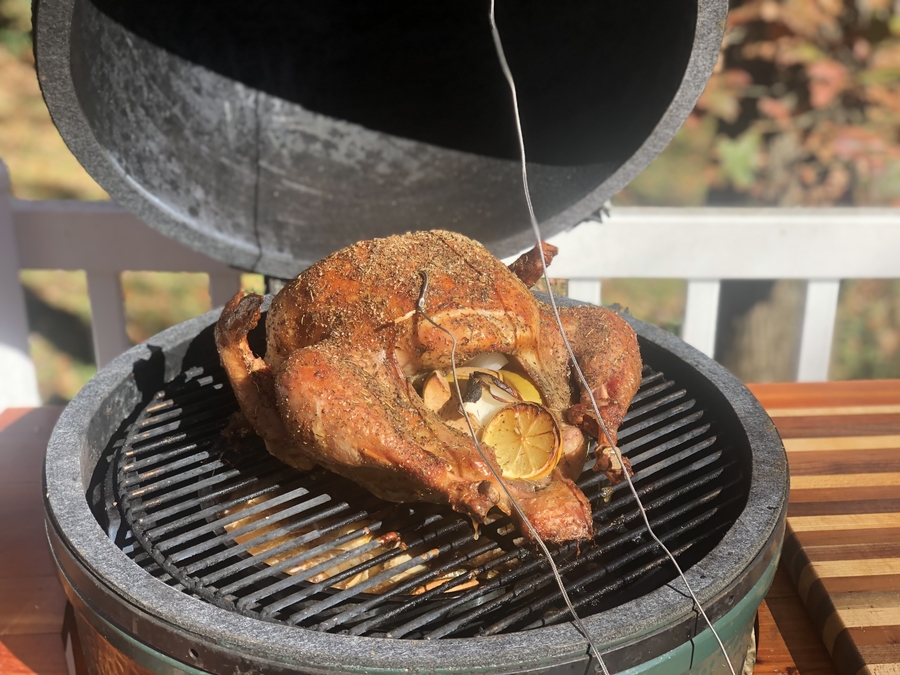 2. Aromatics add Flavor - Add aromatics (onion, garlic, herbs, etc..) to your drip pan and combine that with evaporating water, juice, beer, wine, or stock to create humidity that will add moisture, tenderness, and flavor to whatever you are cooking. Also, dripping can be caught and used in au jus or gravy... just sayin'.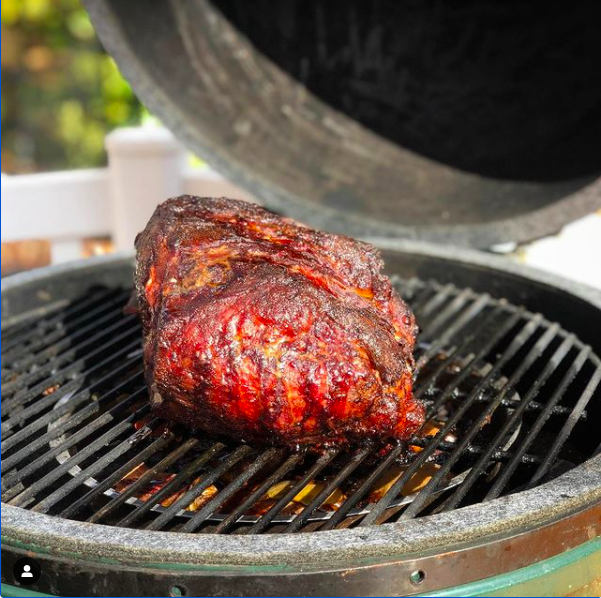 3. Humidity Improves Smoke Penetration and adds Moisture - If you like it smokey, tender, and juicy then its time to start using a drip pan! Not only does higher humidity inside your grill improve the moisture of whatever you are cooking, but it also improves the smoke penetration into your meat.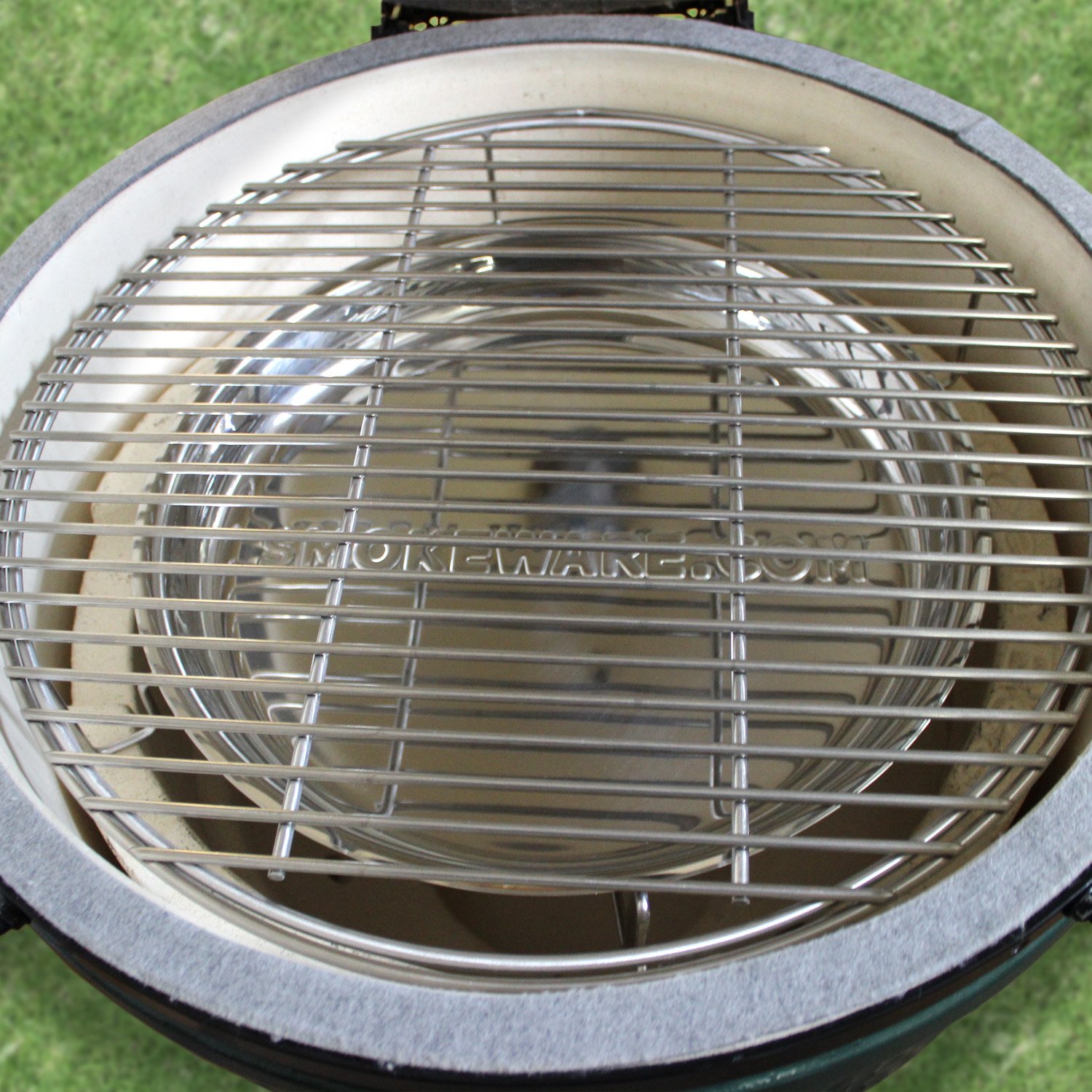 BUY NOW - Stainless Steel Drip Pan $31.99
Whether you buy a fancy stainless steel drip pan to last you a lifetime from us, or just grab a cheap aluminum pan to get you through your next smoke... We hope that the info provided in todays blog makes you a Big Green Egg legend to your family and in your neighborhood! As always, thanks for visiting, reading, and making the world a tastier place!
- The JJGeorge Team